Underfloor Heating In London | Boiler Medics
Underfloor heating will keep your feet warm all winter long. For single room or multi room underfloor heating installation, give Boiler Medics a call at 07838 110 783 | 02030 342 001 or email us at [email protected] and we'll be at your door in no time.
Underfloor Heating Can keep Your London Home Warm And Save on Space. Call Boiler Medics Today
 Underfloor heating is an excellent way to stave off those chilly nights and keep your London home warm and toasty. Our underfloor heating services can get your house set up quickly whether you need a single room system or multi room system.  If you are worried about space, underfloor heating is the best heating solution you can find. Our expert installers can assess your home and choose the best underfloor heating system for you. Give Boiler Medics a call now at 07838 110 783 | 02030 342 001 or email us at [email protected]. Underfloor heating is an eco- friendly alternative and can even be up to 25% more efficient in heating your home than ordinary radiators. For an upgrade or new installation call us now.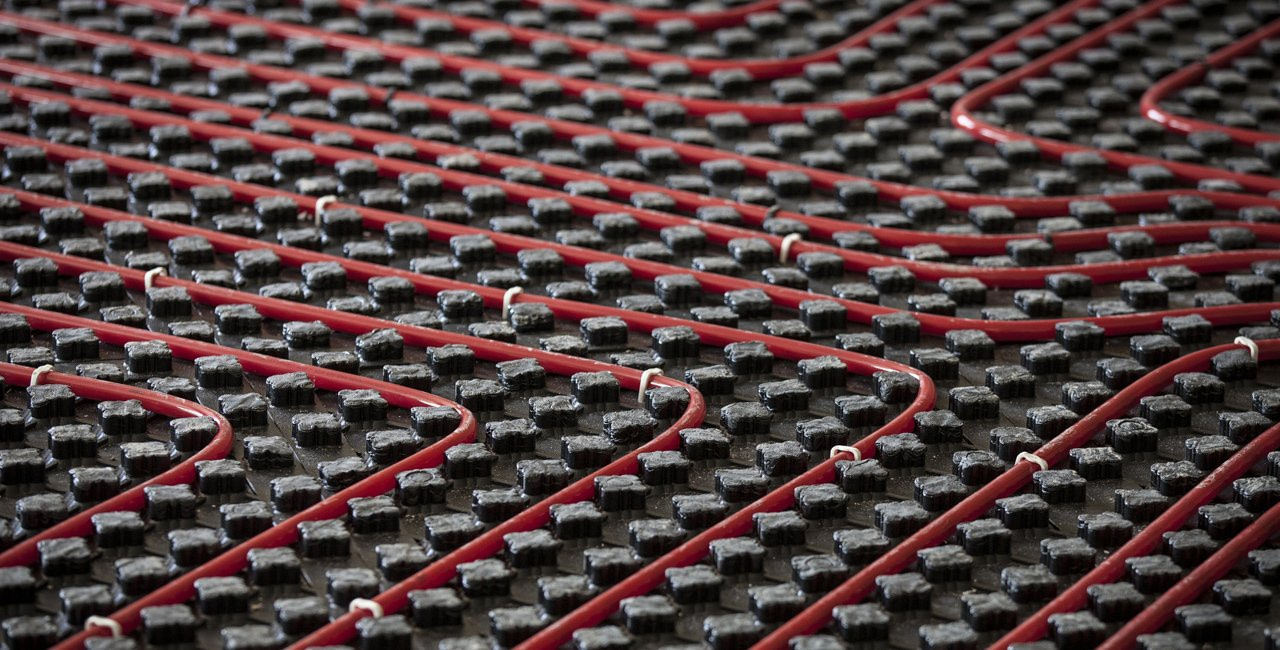 An Underfloor Heating System For Your London Home. Call The Experts At Boiler Medics
 An underfloor heating system is not only eco-friendly it can save you a bundle in energy bills. Secondly, an underfloor heating system is more cost effective to install and maintain than a conventional heating system. They take up less space in your home and can be used in just about any type of floor or floor covering. If you are asking for ways to keep my house warm without the extra carbon footprint left by radiators, then an underfloor heating system is for you. The expert craftsmen at Boiler Medics can have your underfloor heating system installed in no time. Also, an underfloor heating system is ideal for allergy sufferers. Underfloor heating systems don't kick up dust and circulate allergens like other conventional heating systems.
 

Underfloor Heating Systems Give Your London Home More Wall Space. Boiler Medics Can Help

 An underfloor heating system saves you on wall space. Are you losing an entire wall because of a radiator being in the way? Is that old radiator an eyesore and you want to re-decorate? Give Boiler Medics a call now at 07838 110 783 | 02030 342 001 or email us at [email protected]  Also, an underfloor heating system does not cause all the warm air to rise to the ceiling, leaving the cold air at your feet. With an underfloor heating system you can rest assured you have found a heating solution that is cost effective and will always keep your feet warm. Lastly, another great benefit from an underfloor heating installation from Boiler Medics is the value it can bring to your home and property. Call us today.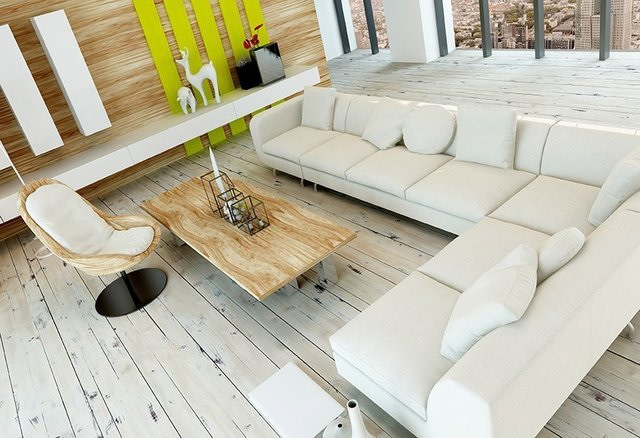 Our underfloor heating services
Here at Boiler Medics we're dedicated to bringing you heating solutions that are both efficient and cost effective, which is why we offer a range of underfloor heating services. Some of the areas we can help you with include:
Customised single room and multi-room applications
Eco-friendly solutions
Installation of underfloor heating systems
Maintenance of underfloor heating
Space saving heating that removes the need for radiators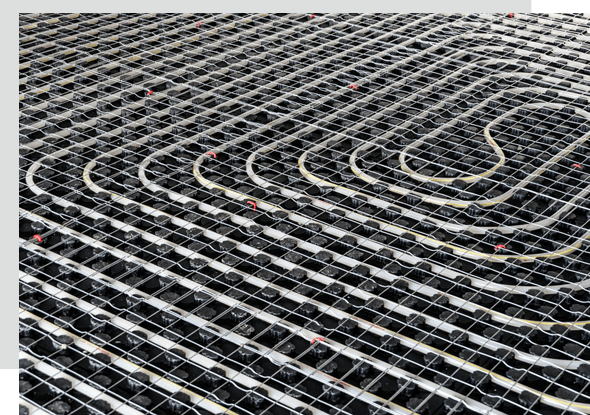 Find underfloor heating specialists
If you're ready to take the next step and embrace the benefits of underfloor heating, we're here to help you every step of the way. Simply drop us a line on
0203 034 2001
or send an email to 
[email protected]
 and our team of underfloor heating specialists based in Woodford and South Woodford will be able to talk through your needs and get you ready for your new underfloor heating system.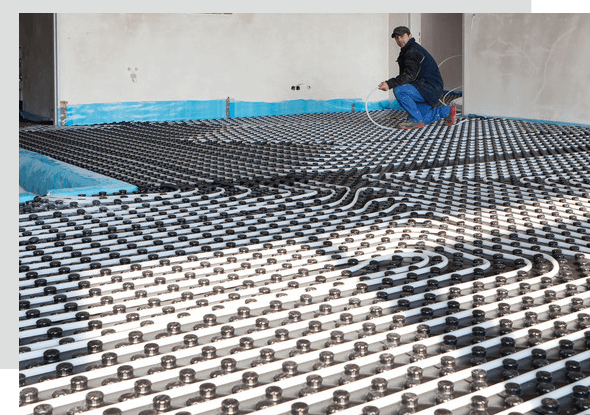 Use less energy, spend less money
Underfloor heating systems cover a large surface area so can heat your home at a much lower temperature. This reduces the energy you use, which lets you save money on your energy bills. Our team can install systems for both new builds and existing properties, so get in touch with us now.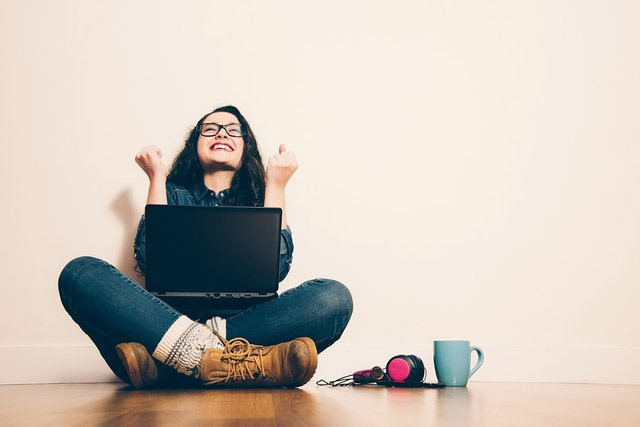 Your home comforts
There's nothing worse on a chilly day then waiting ages for your house to heat up, or worrying about how much it's costing you to stay warm. Our underfloor heating systems warm up your entire home in no time and are reliable and easy to maintain too. Our team also offer plumbing services to support your systems too.
Looking for underfloor heating systems? 
Call Boiler Medics on 0203 034 2001 or 07838 110 783