Power Flushing in London | Boiler Medics
We provide power flushing in London and Essex. Power flushing your central heating system is absolutely necessary to keep your London home warm and water hot. Give Boiler Medics a call today at 07838 110 783 | 02030 342 001. Boiler Medics is the only name in London for expert power flushing.
Power Flushing By Boiler Medics Will Keep Your London Home Warm And Save Your Boiler.
Need expert power flushing in London or Essex? You can always count on Boiler Medics. Is your radiator not getting hot? Maybe you have cold spots on your radiator. Then you may have oxide sludge and calcium build up. This is most likely caused by air getting into the system making the pipes corrode. Furthermore, this corrosion leads to blocked waterways and exchangers as it settles. Does it seem like your radiator takes too long to heat up? Then a power flushing by Boiler Medics may just be the answer. Give us a call today at . 07838 110 783 | 02030 342 001 or email us at [email protected]. Let's get one of our professionals into your London home and get your central heating system back where it needs to be.

Without Regular Power Flushing Your Boiler Could Be In Trouble. Boiler Medics Serving London.
Regular power flushing is a necessary step in your central heating system's maintenance. Without it, you could be shortening the life of your boiler. When you have oxide buildup, the heat is slow to transfer which causes pipe, valve and heating control server damage. Eventually, your boiler will breakdown and need to be replaced. Secondly, changing your boiler without power flushing could void your manufacturer's warranty. Is your boiler making banging noises? Then it's time to have Boiler medics come and do an inspection then offer a free, no-obligation quote on our power flushing services. The efficiency of your boiler could be costing you a ton of money. A good power flushing could make all the difference. And don't worry, Boiler Medics is gas safe registered.
Power Flushing Is Just One Of Our Services. Take Advantage Of Where You Need Us. Boiler Medics In London.
Our power flushing services are just the beginning. When it comes to your central heating system, Boiler Medics in London is the name to trust. We are Gas Safe registered and also do boiler repair, boiler installation as well. Need a plumber? Boiler Medics has it covered. So while we are there to do your power flushing, ask us about our other services. You'll find that when you call us at 07838 110 783 | 02030 342 001 or email us at [email protected] you are taken care of. Also, you will find our reputation precedes us. Have an emergency? Burst pipe? Boiler breakdown? Even if it's the dead of winter, call us at Boiler Medics right away. You can feel secure knowing we are always right around the corner.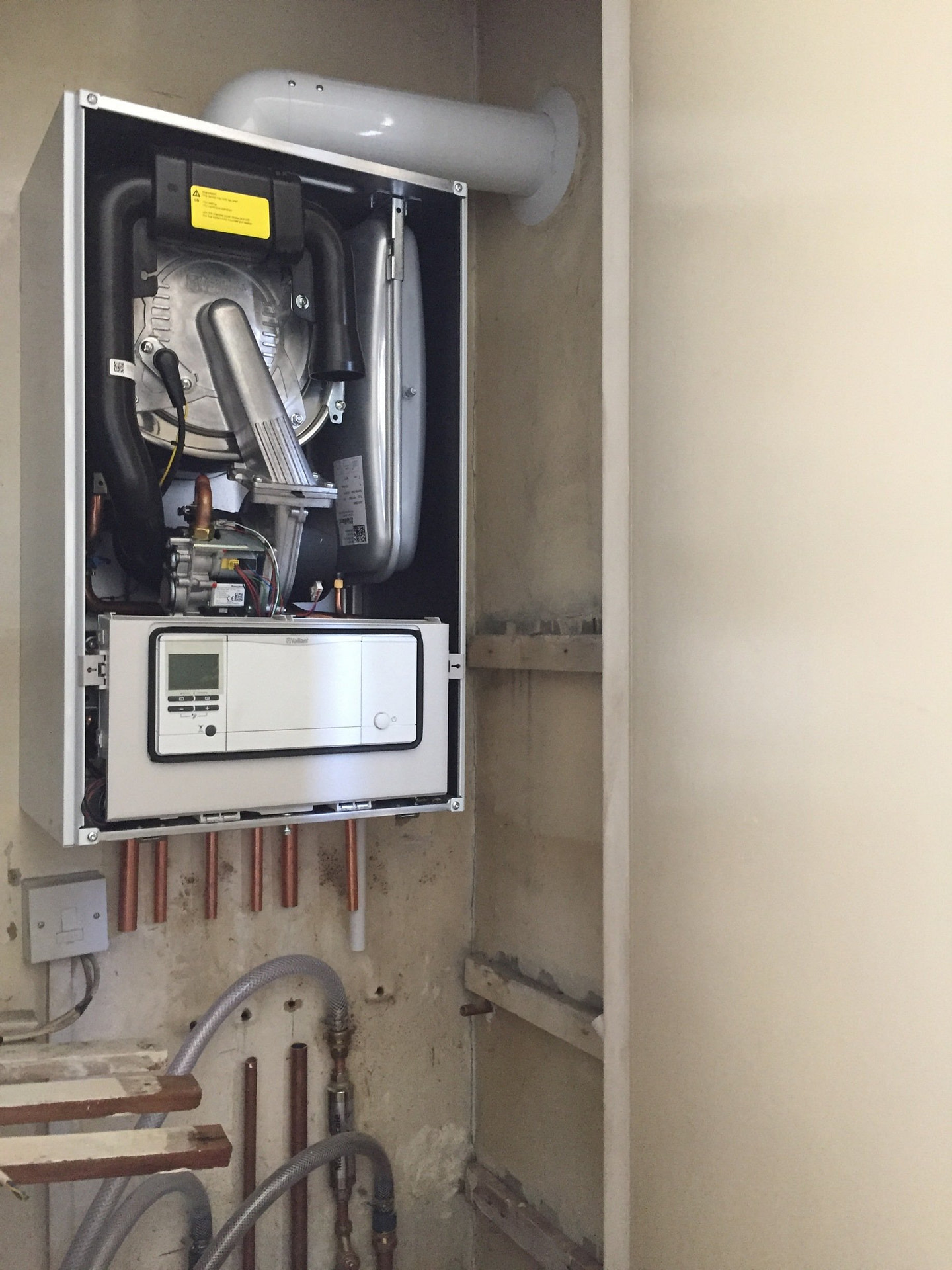 Our power flushing services
At Boiler Medics our power flushing experts can help you with a wide range of power flushing services. Here are just a few of the issues that we can help you with:
Blocked boiler pipes
Cold radiators
Dirty radiator water
Pump failure
Slow to heat up system
Strange noises in your boiler or pipes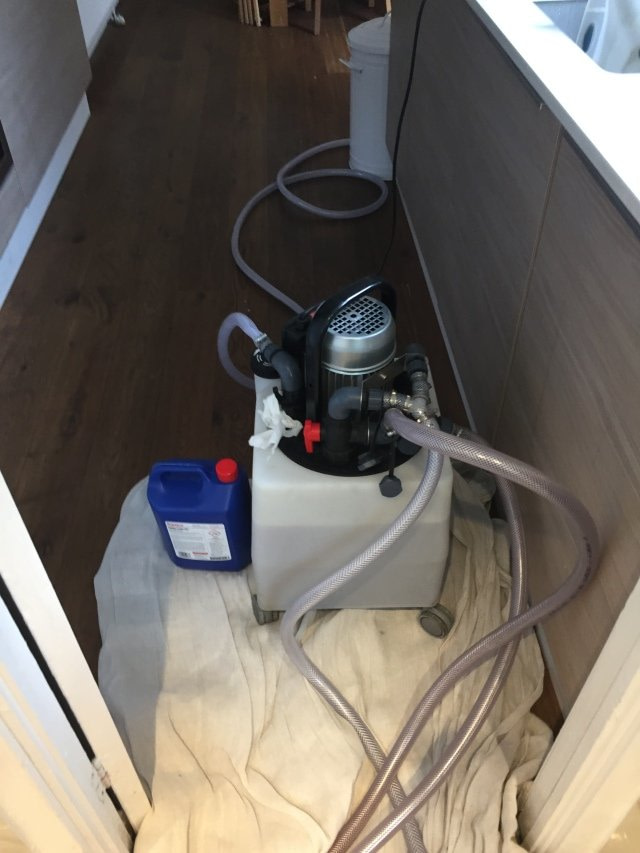 Find power flushing help
If you have problems with your heating or pipes, you might be in need of power flushing. We make it nice and simple to fix any problems, all you need to do is get in touch. We help customers in the Wood Green and South Woodford areas of London, and Essex. Our team will be able to talk through the problems you're having. We'll then send one of our fully qualified power flushing experts out to visit and sort everything out for you.
Improve your central heating system
Limescale. Dirt. Rust. These are natural enemies to central heating systems, so it's good to make sure they aren't able to build up, and to also bleed your radiators regularly. If your central heating system isn't working as well as it should, we can help fix it – just drop us a line.
Why use our power flushing services
Powerflushing can help reduce the amount of energy your systems use, which can offer you savings on your energy bills. Once your central heating system has been flushed, they'll use less energy to heat up and also heat your house quicker. What's not to love about that?
Are you looking for efficient power flushing services?
Call Boiler Medics on 0203 034 2001 or 07838 110 783