Plumbers and plumbing services to fix that clogged pipe can be found easily in Woodford by calling Boiler Medics
Our plumbers and plumbing services are high grade because we care. Our standards are above the rest and no one can compare to the amount of care we give. For even the smallest jobs like leaky pipes or a slow drain, Boiler Medics will be there to make sure everything is flowing as it should. When you need a plumber to repair any unexpected plumbing problems or help with a new installation, you need a local Woodford plumber from Boiler Medics. We offer our services to Woodford as well as other areas in Essex and East
London
, like
Walthamstow
and
Chigwell
. We our
Gas Safe
registered and can help with that clogged pipe, or slow drain or even tackle the big jobs like kitchen and bathroom plumbing or even a burst pipe.
Expert plumbers and plumbing services in Woodford are just one call away. Boiler Medics is the name you can trust
Quality plumbers and plumbing services doesn't say enough. Boiler Medics are the experts when it comes to leaky pipes and repairs. When something is wrong with your plumbing system you want a reliable and professional plumber to fix your pipes, boiler, sinks, taps, and any other issues you may be facing. Give Boiler Medics a call at
07838 110 783
|
02030 342 001
or email us at
[email protected]
and see how our plumbers and plumbing services can help you today. All your problems will be fixed or your installations taken care of by our highly skilled, expert plumbers. Boiler Medics is a name you can trust for whatever your plumbing needs are from a broken toilet to a new cold tank installation.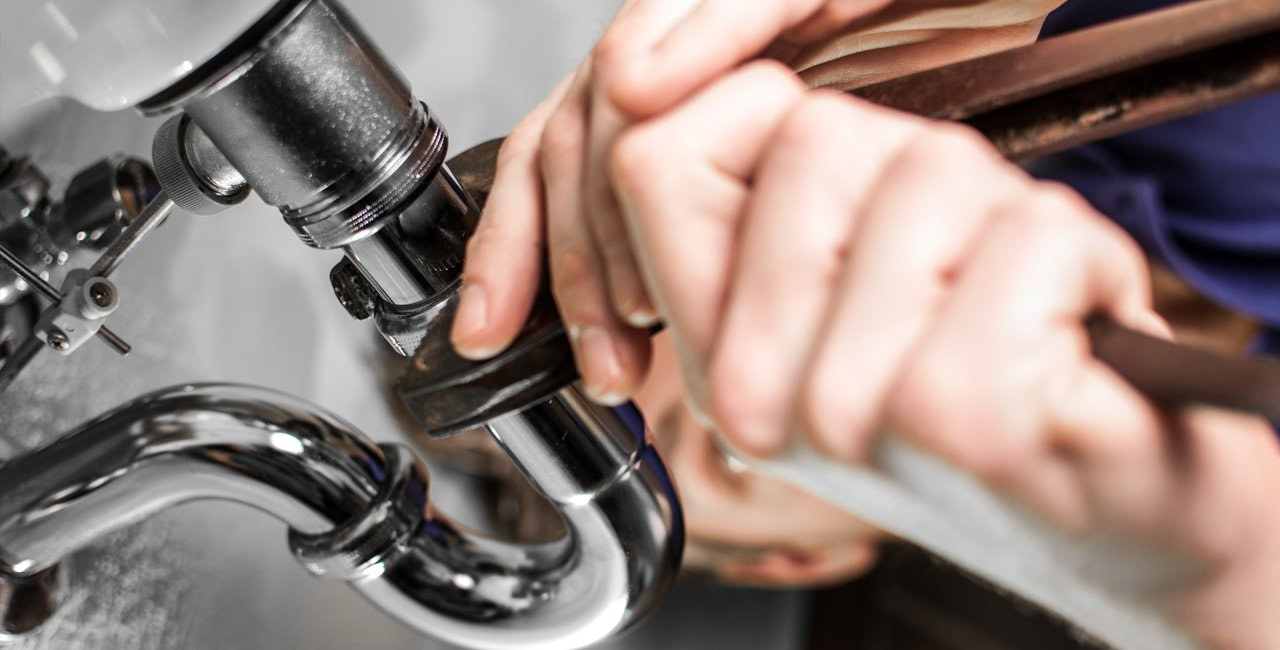 Plumbers And Plumbing Services By Boiler Medic Will Keep Your Woodford Home Flushing
Our plumbers and plumbing services don't stop until you are completely satisfied and everything is working the way you want it. A clogged drain or a backed up toilet can be a real pain and can even cause some serious health issues. Give Boiler Medics a call at
07838 110 783
|
02030 342 001
or email us at
[email protected]
. Let one of our experts plumbers come have a look at your problem and offer you a free, no obligation quote on our expert services. Boiler Medics never includes any hidden charges and the quote on your plumbing services will not only be transparent, but the best you'll find in Woodford. We also do installations, whether you bought the fixtures yourself or want us to get them for you, Boiler Medics is there to help.