For expert plumbers and plumbing services in Walthamstow, give Boiler Medics a call.
Plumbers and plumbing services don't need to be a hassle. When something is wrong with your plumbing system, it can cause real worry and disruption for your home and family. That's why you need a reliable and professional plumber to fix your leaky pipes, boiler, sink, drip, or any part of the plumbing system. Give Boiler Medics a call at 07838 110 783 | 02030 342 001 or email us at [email protected] and see what plumbing services our plumbers can offer you. An expert and local plumber will make sure the problems are fixed or the installation is done to your satisfaction. Here at Boiler Medics we offer reliable and high quality plumbing services for all your needs in Walthamstow, East London and surrounding areas.
Plumbers and plumbing services by Boiler Medics for any plumbing problem in Walthamstow and East London
Our plumbers and plumbing specialists at Boiler Medics are high quality and ready to help with any and all plumbing work in Walthamstow and East London. From one-time repairs of leaky taps to entire installations of new plumbing systems, whatever your plumbing needs are, Boiler Medics can help. When you need a plumber to install a new shower or have unexpected plumbing problems, you need a local Walthamstow plumber you can trust. Boiler Medics provides Walthamstow and other areas in East London and Essex, like Woodford and Chigwell with expert plumbers and plumbing services. We can help with heating installation services, kitchen and bathroom plumbing, dealing with burst pipes and clogged sinks, general plumbing and other services related to plumbing installations and repairs.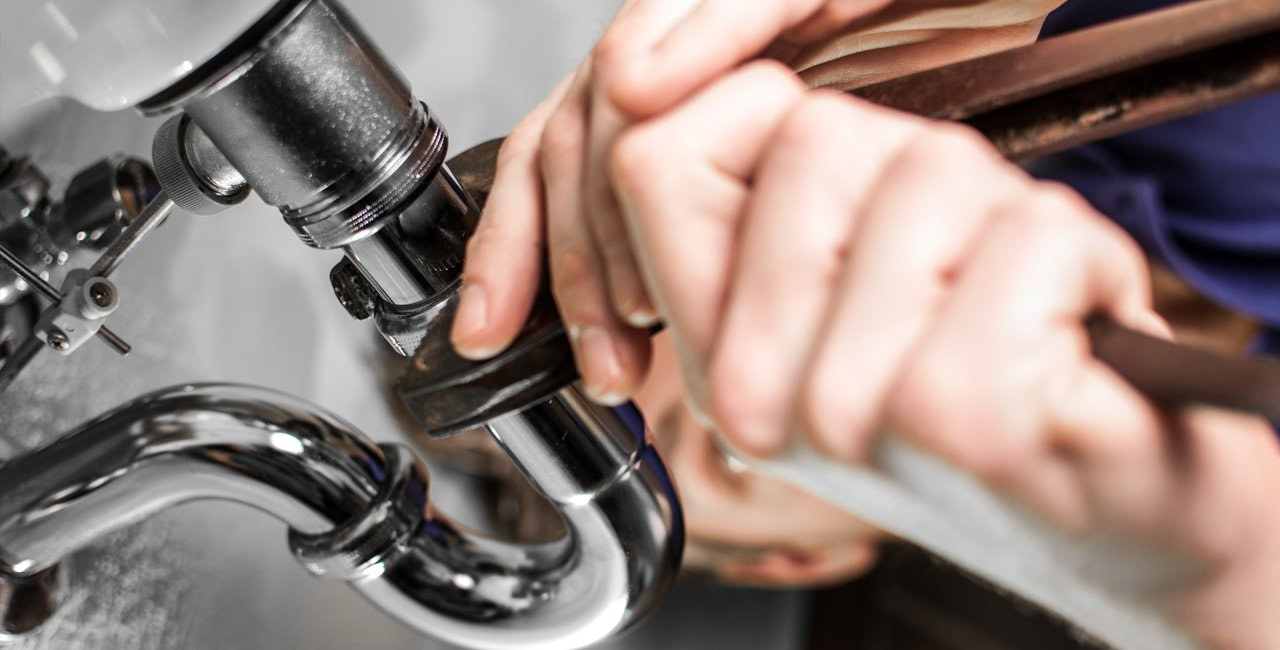 Local plumbers and plumbing services for any size job in Walthamstow. Boiler Medics is all you need.
Plumbers and plumbing services should be done by people you can trust. Boiler Medics is right at home in Walthamstow and we are always just around the corner. When you've got a leaky sink or a drip that won't stop, you want to know how much your plumber and plumbing service is going to cost. Give Boiler Medics a call at
07838 110 783
|
02030 342 001
or email us at
[email protected]
. Our knowledgeable,
Gas Safe
, plumbers will promptly provide you with a free estimate for the plumbing services you and your family need. You can rest assured that Boiler Medics will not include any hidden charges and the estimate on your plumber and plumbing services will be the best you'll find in Walthamstow