Plumbers and plumbing services by Boiler Medics are the best in Chigwell. Hands down.
For plumbers and plumbing services for anything from one-time repairs of a clogged drain to entire installations of new kitchen and bathroom plumbing, Boiler Medics can help. Boiler Medics has highly skilled, experienced, expert plumbers ready to take on any and all plumbing work in Chigwell and East London. We are
Gas Safe
registered aslo. If you have need someone to inspect your pipes, or fix your toilet that won't stop running call the best plumbers in Chigwell at Boiler Medics. We provide services not only to Chigwell, but to other areas in
London
and Essex, like
Walthamstow
and
Woodford
as well. Boiler Medics is trained and certified to handle any type of plumbing problem with expertise and care. Don't trust your pipes to just anyone who says they are a plumber, call Boiler Medics now.
Local plumbers and plumbing services shouldn't be difficult to find in Chigwell. Just give Boiler Medics a call.
Plumbers and plumbing services are right around the corner in Chigwell. Give Boiler Medics a call at
07838 110 783
|
02030 342 001
or email us at
[email protected]
. Have one of our plumbers come out to your home and, after inspection, give you a free, no obligation quote on the work you need done. You can rest assured that Boiler Medic never sticks in any hidden charges or fees. All our costs are up front to help you make the best decision for your home. From emergency plumbing services, to kitchen and bathroom plumbing installation, we have the expert and local plumber will make sure the problems are fixed or the installation is done to your satisfaction. Boiler Medics is a name you can trust.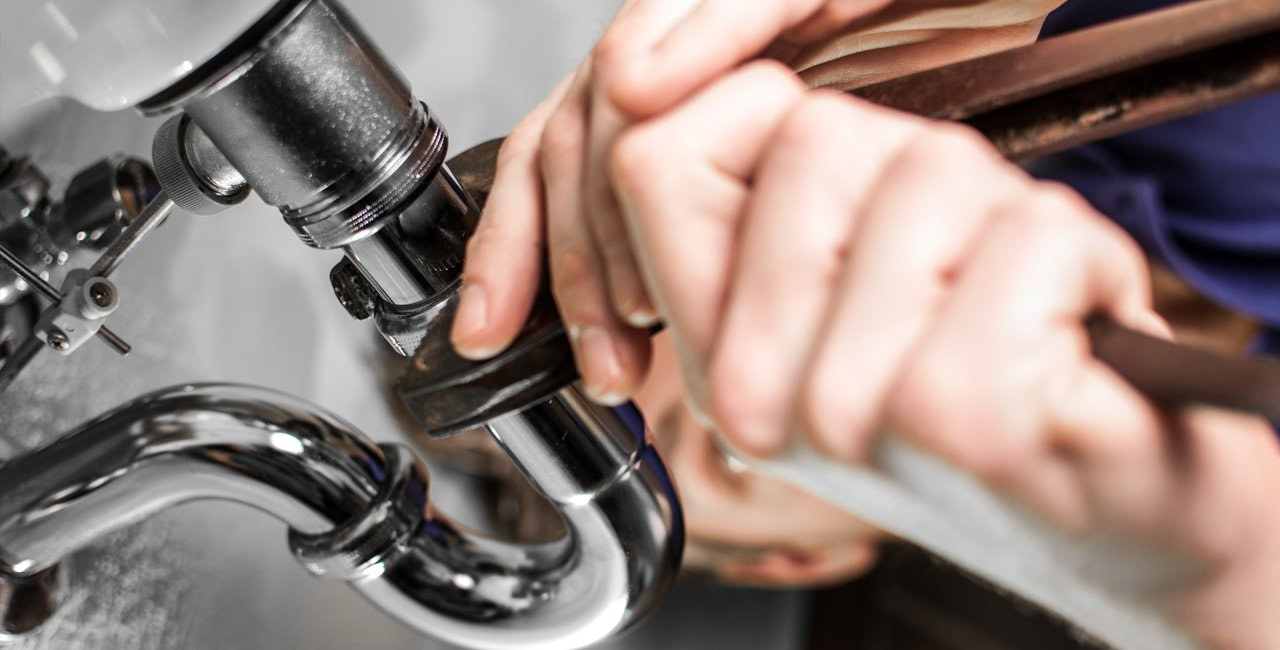 Our plumbers and plumbing services at Boiler Medics will have your Chigwell home flowing like it should in no time
Plumbers and plumbing services from Boiler Medics are high quality and reliable.We have the best plumbers you'll find in Chigwell and all surrounding areas. Don't let the hassle and worry about your plumbing issues affect you and your family. Give Boiler Medics a call at
07838 110 783
|
02030 342 001
or email us at
[email protected]
and see what plumbing services our plumbers can offer you. Clogged drains, mystery leaks and backed up toilets are not just annoying, they can cause some serious health issues. That's why at Boiler Medics we take your plumbing issues seriously. And when it comes to installations, no where will you find a more knowledgeable team than the plumbers at Boiler Medics.