Landlord Gas Safety certificates CP12
It's important all the gas appliances in your properties are checked every year to make sure they're up to scratch and completely safe for your tenants. Our fully-qualified engineers can carry out your gas checks, and also provide you with a CP12 certificate to confirm it's been checked and there are no issues.
From gas checks, to testing of appliances, to repairing any faults, the Boiler Medics team can help you with all you need to keep your property running smoothly.
Gas Safety Certificates By Boiler Medics Serving Essex And East London
Gas safety is a concern for all landlords. It's also a legal requirement. Boiler Medics is licensed in all gas work and gas repair. We can complete a gas certificate for landlords prior to the next tenant moving in. Have your gas lines inspected regularly. This makes sure there are no gas leaks and carbon monoxide levels are in the safe zone. In addition to a gas safety certificate, landlords are required to provide the new tenant a valid energy performance certificate. Check out the services from boiler and gas repair experts at https://www.boilermedics.co.uk. The Boiler Medics' professionals will inspect the property and discuss any issues with you in detail. We offer free quotes on all of our services.
Gas Safety Certificates Are Essential Before Renting in East London and Essex. Call Boiler Medics today
Gas safety certificates must be provided to the tenant, otherwise any section 21 served is void. Call Boiler Medics and have one of our gas specialists inspect your property so you can comply with the regulations. Serving a section 21 notice already has its process and complications. Make sure you have everything compliant if you think there will be a need to serve a section 21 in the future. This is for your own protection. Boiler Medics can ensure you have your Gas Safety Certificate so you won't hit any snags if a time comes to serve a section 21 notice. Also, you need to make sure your records are kept up to date of when you supplied the gas safety certificate to the tenant.
Gas safety inspections by Boiler Medic to protect you, your East London or Essex Property and your Tenant
Gas safety certificates are needed for many reasons. Firstly, you want to make sure that your property is safe for anyone living there. A gas leak is more dangerous than carbon monoxide, since it is flammable. However, both have their immediate dangers. Making sure there are no gas leaks or damage caused by previous tenants will ensure the safety of anyone who enters the property. Secondly, the Gas Safety Certificate issued by Boiler Medics is official proof that you have had your property inspected. It is proof that there is no immediate danger to anyone. Finally, gas safety certificates are important because they are required by law. Any questions please email Boiler Medics at [email protected].
Our Landlord certificate checks
Our expert team are here to help you care for your properties in Woodford and South Woodford, and will work with you to make sure all your gas appliances are safe. Some of the areas we can help with for your Landlord Certificates include:
Checking for gas leaks
Checking chimneys and chimney flues
Checking pipework installations
Repairing any faults
Testing all gas appliances and fittings for safety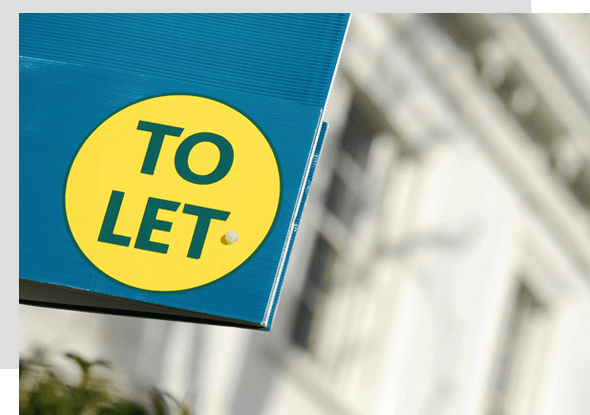 Find Gas Safe engineers
Are you a landlord with properties in the Woodford or South Woodford? If you need to complete the annual gas checks in your property, or you suspect a fault with a gas appliance, get in touch with us. You can give us a call on
0203 034 2001
, or drop us an email to 
[email protected]
. We'll be able to arrange for one of our fully-qualified gas engineers to visit your property and carry out the checks or repairs. We can also arrange urgent gas repairs if you need someone to visit quickly.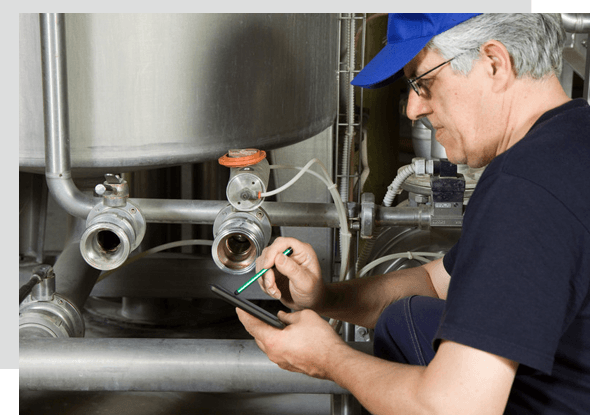 Is your property legally compliant?
When renting out your property, you want your tenants to be safe in their home. This is why it's legally necessary for you to have up-to-date Gas Safety certificates, and our fully-qualified engineers can provide you with these once the checks have been carried out.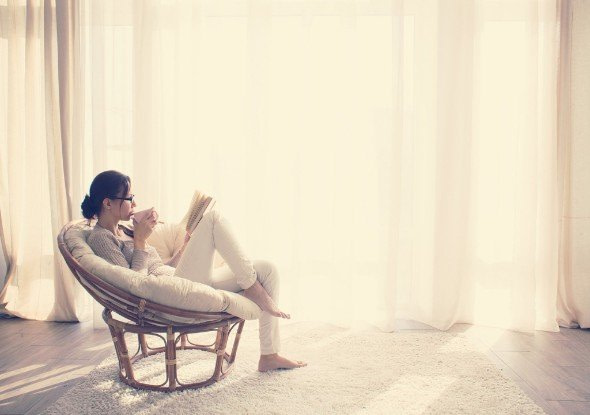 Keep your property and tenants safe
We offer a range of gas and plumbing services that keep both you and your tenants protected, safe, and comfortable. Our Gas Safe engineers carry out all the necessary Gas Safety checks and can also install vented and unvented water systems for you too.
Looking to get a landlord safety certificate?
Contact Boiler Medics on
0203 034 2001 or 07838 110 783