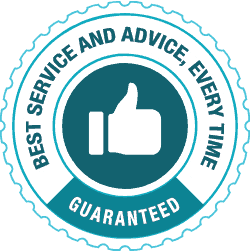 Boiler Medics Insure and Guarantee All Their Work
When you engage a tradesman, you should expect some guarantees for your peace of mind. At Boiler Medics, we trust that you will be satisfied with the work of our skilled heating engineers and plumbers. Therefore we always guarantee the work that we undertake. Moreover, we are fully insured business and you can always expect that any issues will be put right before we declare a job complete. Our quality guarantee keeps our clients coming back to us for years, and our insurance is there to offer an additional safety net.
Our guarantee
Rest assured, we guarantee the successful completion of any work that we undertake. At Boiler Medics, we take your safety and comfort very seriously. Our good name is extremely important to us and we rely on the loyalty of our regular clients to succeed as a business. Therefore you can be calm knowing that the person working on your heating systems has been personally chosen, vetted and trained by us. Any work undertaken will be checked and tested before the job is declared done, and we will be on call in the unlikely event that any issues arise. Under such circumstances, please do not hesitate to contact us and we will resolve the situation in a timely and professional manner.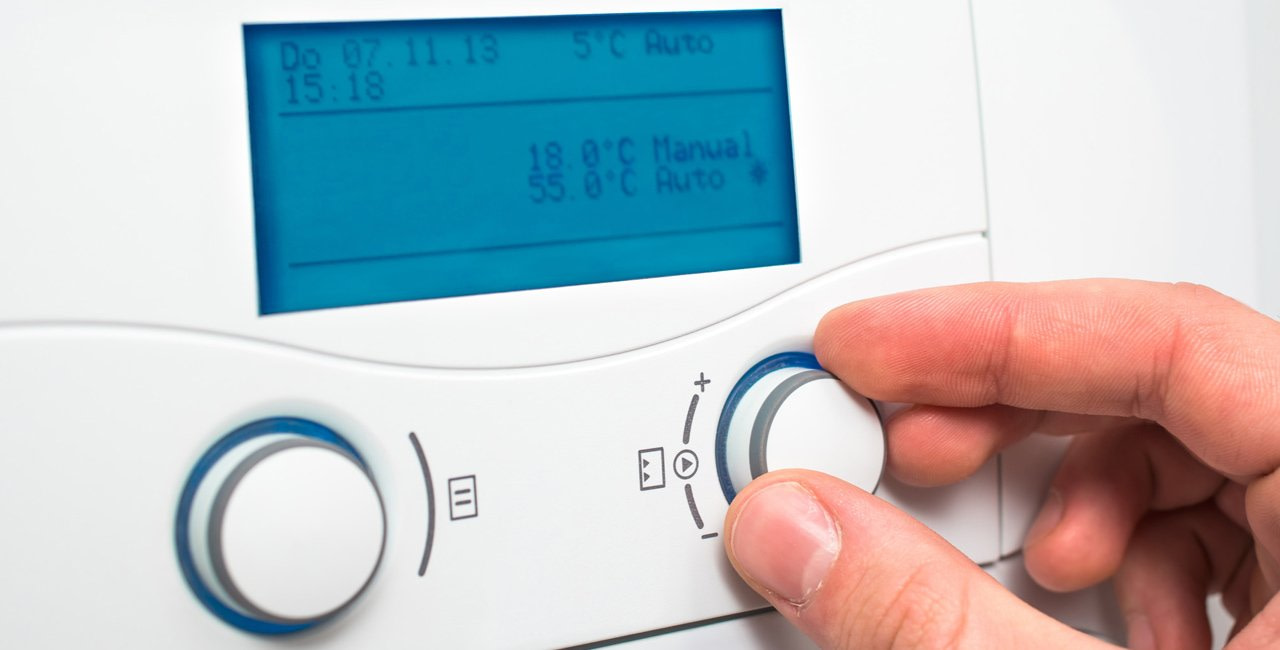 Fully insured for your peace of mind
As any reputable business would be, we are fully insured. Insurance is a safety net for us, more than for you, because our obligations to you are covered by our guarantee. However, we thought that you would be happy to know that we take our work seriously and assess risk in a prudent way. Our insurers are familiar with the work we do and we have a long standing relationship, which is one of the beams that holds our business on a stable footing. The comprehensive insurance covers all work that we undertake, so you can rest assured that should anything go wrong, we will be in a position to set it right.