How Much Does Boiler Repair Cost?
Has your boiler packed up or in need of being replaced? You'll most likely be thinking; how much does boiler repair cost in the UK. Even though the general answer can potentially be quite vague, it all depends on a few factors of course. Once you have assessed what you can, you should be closer to knowing at the price range that you are looking at. However, it is always a good idea to have your boiler inspected by a professional technician such as the experts at Boiler Medics. This is especially true should you have any doubts or confusion regarding the state of your boiler.
Needless to say, if you should be experiencing a boiler emergency that needs immediate attention, then calling an expert should be your first priority. Since having a boiler emergency could potentially have serious consequences, it is worth knowing that Boiler Medics will help you in your time of need.
Pricing For Maintenance or Repair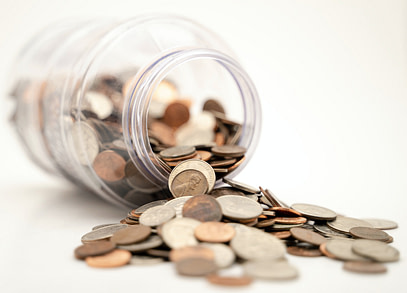 To sum it up, the average cost range for boiler repair in the UK is £100-£500, depending on size. The average for emergency boiler repair is £222-£259. Rates vary depending on the extent of the repair work, type of boiler and experience of the technician. It will also be impacted by the type of boiler that you have.  Do you have an electrical, oil, gas or propane boiler? For instance oil boilers, unlike gas and fuel boilers, generally have higher installation costs and service costs and may cost more to run as well. Additionally, how often you maintain your boiler could impact the cost of repairs. 
You should also consider the reason for the repair. Different repair jobs, of course, have different pricing. For instance, something such as replacing an air pressure switch or the timer will be less time-consuming and thus less expensive. On the other hand, a larger project like replacing heat exchangers and diverter valves can be more costly.
Additional Factors To Consider When Calculating Boiler Repair Costs
When it comes to repairing your boiler, you are most likely going to face at least one certain element of the invoice relating to labour cost. Now naturally, the more time that is needed to repair your boiler, the more you will end up paying. This is because generally, labour costs are added per hour. You could also be charged a flat fee, however, you should be aware of this before the job starts. It is also common for prices to vary based on various locations across the UK. Bigger cities tend to have higher rates for boiler repair services. By hiring locals, you should be in line with your area's general cost of living and repair costs.
Of course, sometimes, the best and wisest option is to invest in a new boiler for your home. So in this case, what kind of pricing are you looking at? This cost, on average is £1800-£2,500, based on the average 2-3 bedroom house but also depending on the size of the boiler.
Where To Get Started With Boiler Repairs With Boiler Repair and Installation Experts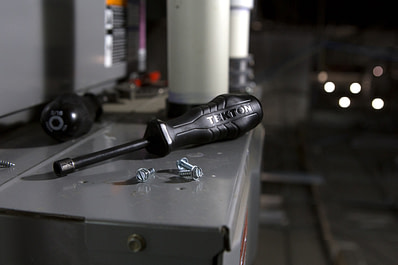 Furthermore, you will need to take into account the installation cost that comes with your new boiler. Additionally, the different types of boilers will also cause a variation in pricing. Essentially, there are a lot of variables to consider when thinking of boiler repairs or replacements. The best thing that you can do is to get in touch with boiler experts like Boiler Medics to obtain a quote after an inspection is done at your premises. We can help you with all the different types of boilers. Whether you need routine maintenance, standard or emergency boiler repairs or a brand new boiler installed, Boiler Medics has a solution for you.
We recommend getting in touch with our friendly team today for more information. Boiler Medics are the trusted plumbing and heating specialist in London and Essex. We are proudly certified Gas Safe heating engineers. Stop wondering how much does boiler repair cost? And ask us today to find out.
If you are a landlord please take a read of our informative article on Legal Requirements of Boiler Servicing – A Landlord's Guide.