For Emergency Boiler Repair Enfield. Trust Only The Experts At Boiler Medics
Need emergency boiler repair? If you're dealing with an emergency boiler breakdown in Enfield don't hesitate to give Boiler Medics a call at
07838 110 783
|
02030 342 001
or email us at
[email protected]
. Boiler Medics are
Gas Safe
registered and will be by your side helping you resolve your boiler issues within twenty-four hours. We provide emergency boiler repair services, as well as upgrades to existing systems, plumbing services, and new boiler installations when required. Replacing your system with a new one is a delicate process and only a boiler repair and installation expert can help you look through your choices and decide what's best for your home and family's needs. We provide our boiler services across all areas in London and Essex. From boiler repairs in
Enfield
to boiler installation in
Chingford
. We also are qualified plumbers so if you need a new
bathroom installation
let us know.
Fast boiler repairs and boiler services in Enfield by the boiler experts. Call Boiler Medics now
Our emergency boiler repair and boiler maintenance knowledge comes from years of experience with all types of boilers. If your boiler won't get hot or your boiler pilot light went out, give us a call right away. A faulty or outdated boiler can rack up your heating bills or even be hazardous to your health. Secondly, when your boiler breaks down and you need emergency boiler repair, you're going to want the fastest and most reliable expert by your side as soon as possible. At Boiler Medics we specialise in a range of heating services, including emergency boiler repair, central heating maintenance, boiler upgrades, power flushing services, and new boiler installations. So if you need an expert plumber in
Walthamstow
or a new boiler in
Woodford
. You can trust Boiler Medics, heating engineers in London and Essex.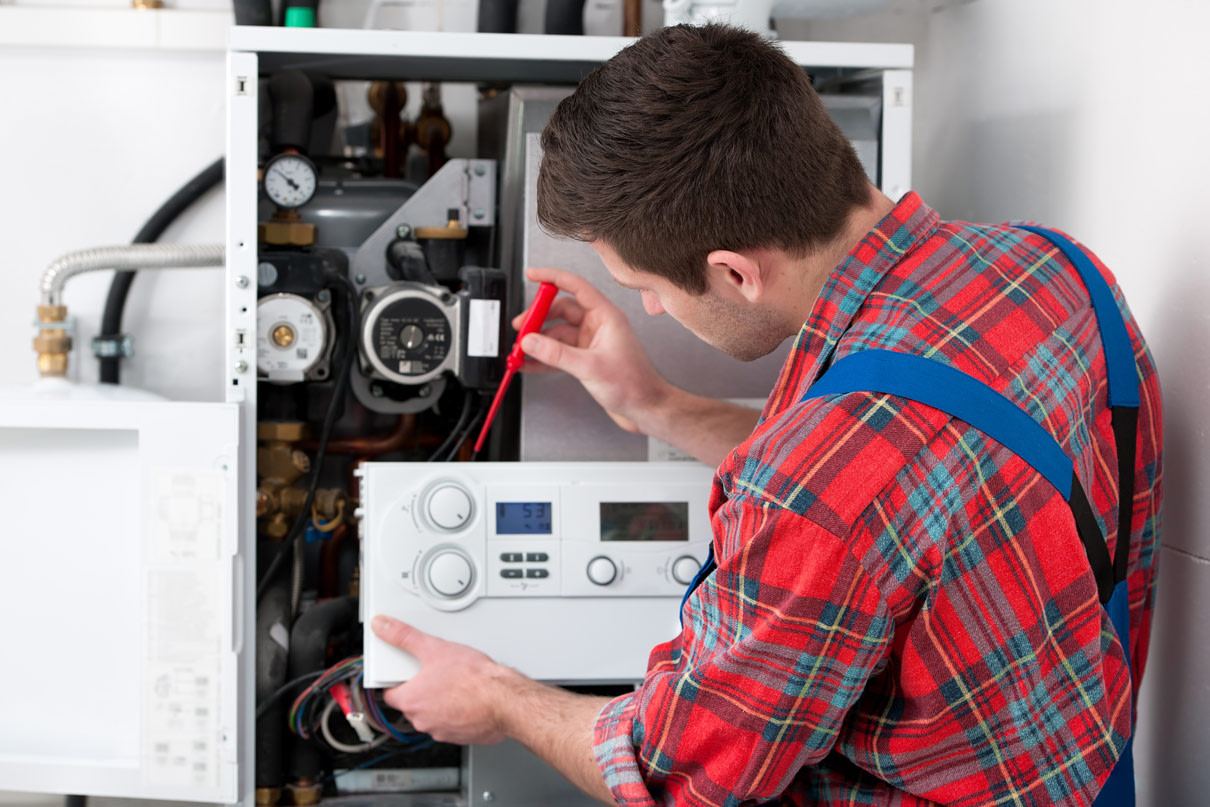 Emergency boiler repair is no joke. Boiler Medics knows how cold it gets in Enfield
Emergency boiler repair services can be avoided with regular maintenance of your boiler and heating system. However,sometimes a boiler will break down without much warning or you may have missed the signs, like if your pilot light keeps going out. When these emergency situations occur and require immediate and expert emergency boiler repair don't hesitate to give Boiler Medics a call at
07838 110 783
|
02030 342 001
or email us at
[email protected]
. At Boiler Medics we specialise in emergency boiler repairs in Enfield, and throughout
London
. Our team of fully qualified engineers will fix your issues quickly or help you with a boiler replacement if necessary. call today for immediate expert assistance for all your heating and boiler needs.