Central Heating Services in London | Boiler Medics
Need central heating services in London or Essex, including central heating repair and installation? Call Boiler Medics and leave your heating problems to one of our expert Gas Safe registered engineers. Give us a call on 07838 110 783 | 02030 342 001 or email us at [email protected] and we'll be at your door in no time.
Central Heating Services, Repairs And Installations To Always Keep Your London Home Warm. Call Boiler Medics Now
Our central heating services, including repair and installation will make sure your home stays warm and toasty all winter long. Also, our top- notch maintenance services ensures that your energy bills will not be hitting the roof. You won't have to spend another cold night fighting to stay warm as you sleep. From Enfield to Hackney, Harlow to Loughton, if you need boiler and heating repairs then give us a call. Furthermore, we are Gas Safe registered engineers, we can handle anything from a simple upgrade to a complete new installation.  Need radiator repairs? Simply give us a call and let us know what issues you are facing. You can reach us on 07838 110 783 | 02030 342 001 or email us at [email protected] and we'll be at your door in no time.
Our Central Heating Repair Services Will Save You Money On Energy Bills. Boiler Medics In London
By using our central heating repair and installations services you will be getting the best care possible. Also, by keeping your boiler and central heating system properly maintained you can keep your home warm without losing sleep over upcoming energy bills. If your central heating system is not kept up to date, or parts of it have worn out over time then you are not getting the efficiency you need to keep your bills low. So to save yourself money this winter, just call Boiler Medics for an inspection. See if you can benefit from our power flushing services, radiator repair or even a full upgrade to your central heating system. Give us a call on 07838 110 783 | 02030 342 001 or email us at [email protected].
Finding Expert Central Heating Installation Services Doesn't Need To Be Complicated. Call Boiler Medics Today
Our expert central heating and installation services are just a call or email away. See how choosing Boiler Medics is the right choice for all of your central heating needs. Our professional, skilled tradesmen have the knowledge and expertise to help you make the right decisions for your home. So we, at Boiler Medics, want to make sure when you need anything from power flushing, radiator repairs, underfloor heating, gas fire installation to an upgraded central heating system that you are taken care of like family. After all, remember, we don't just serve your community. We are a part of the community. Keep your home warm and safe. Call Boiler Medics today on 07838 110 783 | 02030 342 001.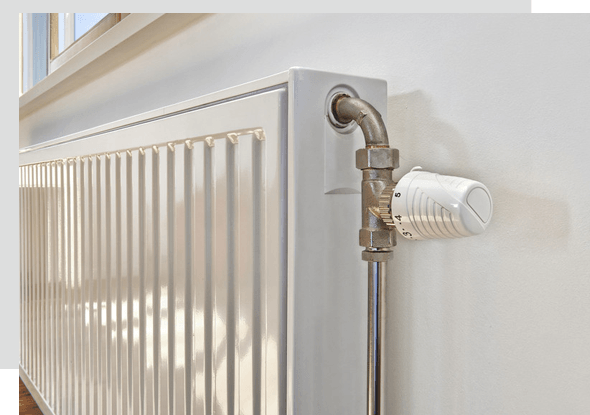 Our central heating services
The Boiler Medics team are dedicated to keeping your home safe and warm, without you needing to worry about it. We offer central heating services throughout London and Essex, including Woodfood, South Woodford, Including:
Boiler and heating repairs
Central heating repairs, maintenance, and upgrades
Central heating power flushing
Full central heating installations
Gas fire installations, radiator repairs, and more
Find central heating help
Sorting your central heating system doesn't need to be complicated. Simply get in touch with us via phone on
0203 034 2001
or email us at 
[email protected]
 and let us know what you need. Our specialist team can help guide you on finding the right upgrade or new central heating system for you, or they can send one of our fully qualified engineers over to fix any problems with your current central heating.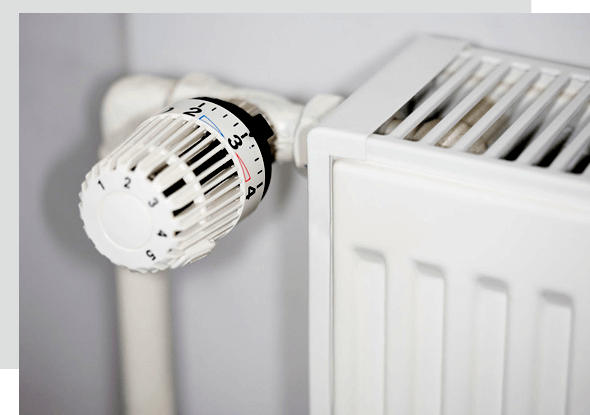 Central heating repairs
We offer high standard central heating repairs in London, using the best quality products to fix your system. You'll be able to rest easy in the knowledge your central heating system will last for a long time. Get in touch with our team now for central heating repairs.
Upgrade your central heating
Central heating systems need to be upgraded every few years to keep them running smoothly. Whether you've got electric radiators or gas central heating, our team of specialists can upgrade your central heating system using components from all the top brands.
Are you looking for central heating installations?
Call Boiler Medics today on
0203 034 2001 or 07838 110 783