Need a boiler, but can't afford it, we offer boilers on finance. It's no secret that boilers are a big expense that can really eat into your savings. While we'd all like to have enough set aside for big expenses that can arise, you may find yourself needing a new boiler at the wrong time. We understand life sometimes has a way of throwing unwelcome surprises your way.
But never fret – at Boiler Medics, we're here to help. This is why we offer boilers on finance, to help you spread the cost of your new boiler. Simply fill in the form below.
Alternatively
contact
our boiler experts on
02030 342 001
,who will be able to advise you on your options for getting a boiler on finance. We might ask you a few questions, so you should know the type of boiler that you have. We may also ask whether it's wall mounted, floor mounted or a back boiler (behind fire), and how old it is. What if you don't know? Not to worry, we will help you figure all of this out. We can arrange a visit in order to assess you requirements and provide a free quote.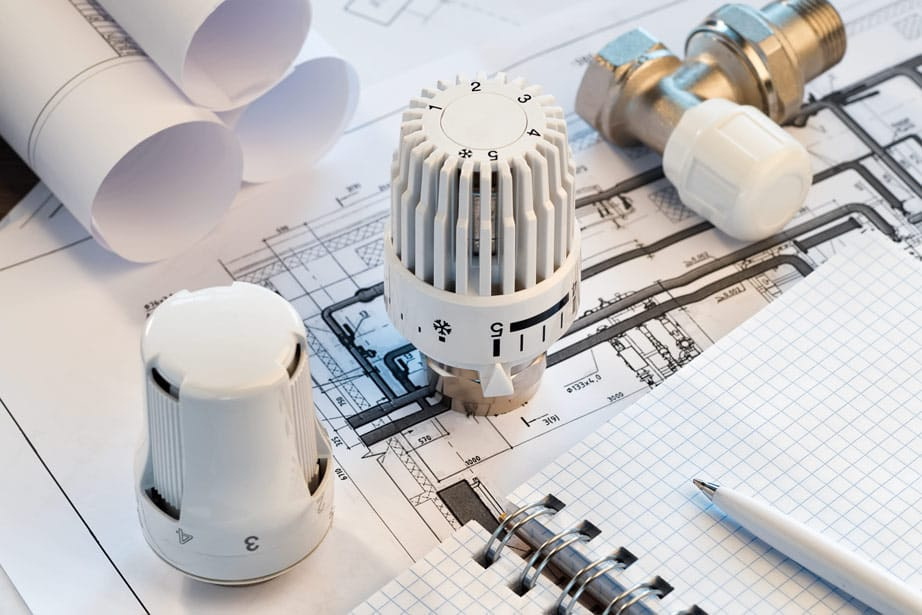 What can you expect?
Fixed repayments with no unpleasant surprises
A warranty for your new boiler
Quote supplied promptly so you can start planning ahead
No deposit required
We will install your new boiler within 24 hours
We are Gas Safe Registered engineers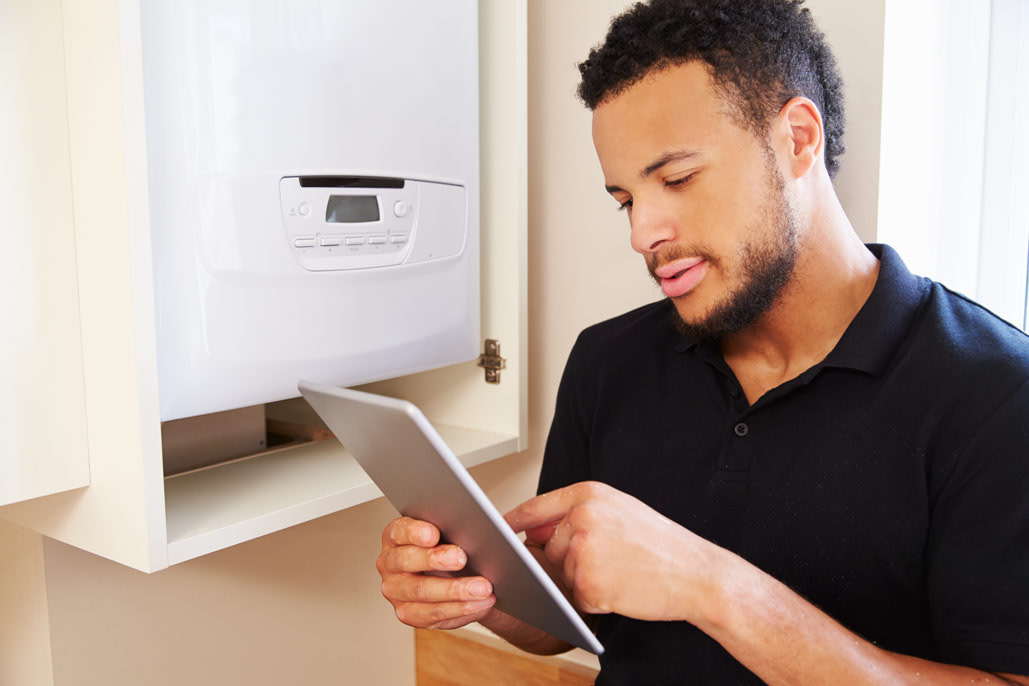 Free boiler under the government scheme
You may also qualify under the government Eco scheme. If you are a homeowner, you may be elligible for a free or heavily subsidised boiler. To find out if you're elligible for a free boiler or a different energy grant, visit the government website and complete their questionnaire. The answer will be available immediately.