Boiler Services In London | Boiler Medics
For all boiler services in London there is only one name to trust. Boiler Medics are Gas Safe registered engineers and we have everything you need for your boiler. Whether you need repair, inspection, swap or new boiler installation, give us a call at 07838 110 783 | 02030 342 001 or email us at [email protected] and we'll be at your door in no time
All The Boiler Services You Need For Your London Home. Call Boiler Medics Today
All the boiler services you need for your London home can be found with Boiler Medics. That's not a statement we take lightly. From boiler maintenance, boiler repair, or even if you are ready to swap your boiler and replace it with a different brand. Secondly, we can help you decide which course of action to take with your boiler to make sure you get the most efficiency out of it. Our boiler services can help keep your home warm and those energy bills low. And that's an important part of keeping your family happy. For all of your boiler needs, give us a call at 07838 110 783 | 02030 342 001 or email us at [email protected] and let us know how we can help.
Boiler Services That Will Keep Your London Home Running The Way It Should. Boiler Medics Is The Name To Remember
Our boiler services will ensure your boiler runs as efficiently and smoothly as possible. If you are stuck with an old, worn out boiler and your energy bills only seem to be getting higher then it maybe time to swap for a new boiler upgrade. Boiler Medics can help you choose the correct boiler for your home. We are experts in new boiler installation as well as boiler repair. Give us a call and let one of our professionals come out to your home and do an inspection. Then we can offer you a free, no obligation quote and discuss with you how we can take care of all of your boiler needs. We are always here to serve you.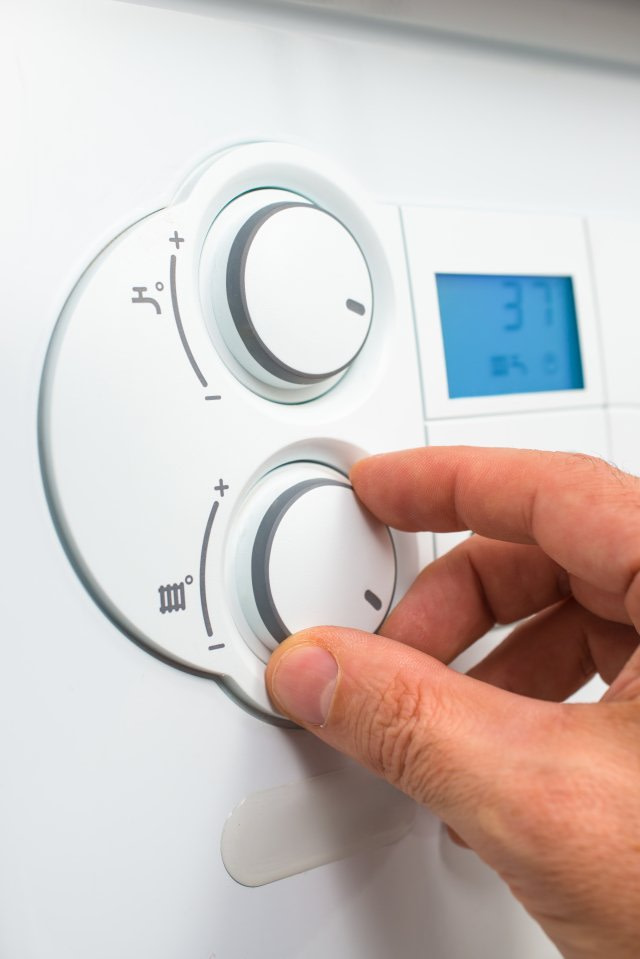 Here at Boiler Medics, we offer top-quality boiler installation and maintenance services in Woodford and South Woodford. The boiler services we can help you with include:
Boiler replacement
Boiler service
Power flushing services
System upgrades
We offer top-quality boiler installation and maintenance services in London and Essex.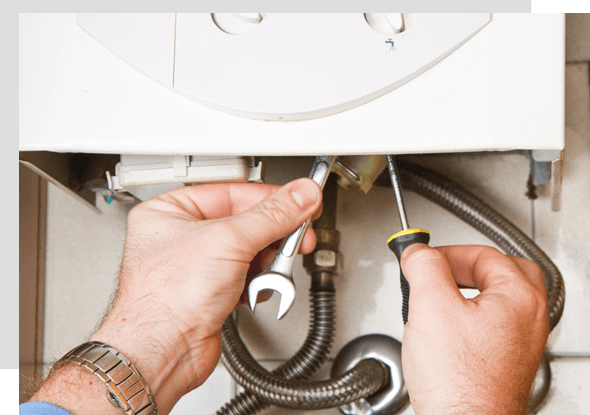 Find a boiler engineer
Simply get in touch with the team at Boiler Medics now. You can give us a call on
0203 034 2001
. One of our boiler experts will be able to talk to you about your requirements and offer advice on the best boiler for you. They'll also be able to book a visit for one of our fully qualified boiler engineers to pop round and install your new boiler.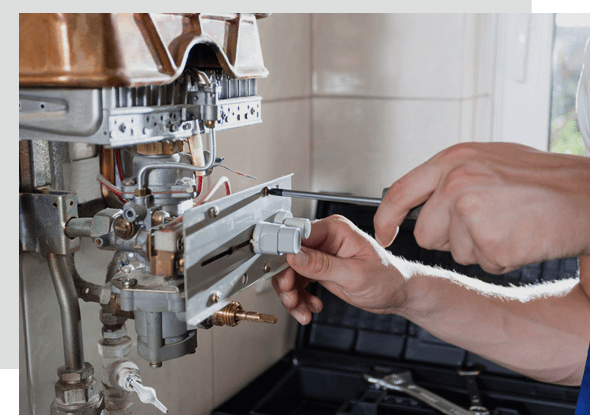 Fully qualified engineers
We know that going even one day without a working boiler can be really tough. If your gas or oil boiler has stopped working, get in touch with us today. Our team of fully qualified engineers are here to help with all your boiler needs.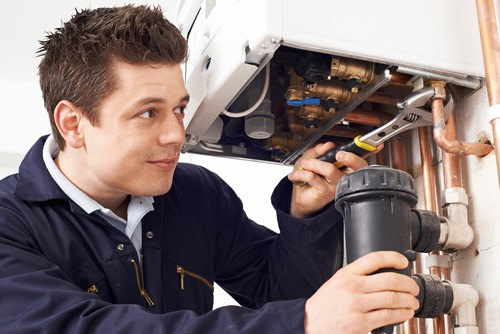 Faulty boilers are a danger
Has your boiler had a check-up lately? It's important to maintain your boiler regularly in case it develops a fault – faulty boilers increase your risk of carbon monoxide poisoning. Drop us a line today to speak to our boiler repairs and servicing team.
For boiler servicing and boiler repairs, contact the experts at Boiler Medics. Call us on
0203 034 2001 or 07838 110 783
today