Boiler Service made easy just for you!
A boiler service is an annual necessity. Is your boiler leaving you with restless nights? Are you wondering why it's not heating up your home like it used to? And are you looking for an affordable boiler servicing company in London that prides itself in delivering top-notch services? If you have answered yes to all of the questions above, then you are at the right place! We are a team of professionals who are highly skilled with boiler servicing. You can verify our experts by visiting Gas Safe Register and searching our company and our engineers. We are on the list because our services are the best and most professional in London. Our expert engineers are just one call away from fixing all your boiler hassles. We know how cold it can get sometimes, that is why we have put together affordable prices to our services so you do not have to go another day in the cold. At Boiler Medics we offer boiler maintenance to your home at a price that will beat any other competitors in town. Our team of experts are here waiting to hear from you. Make that call today and request for a free quote.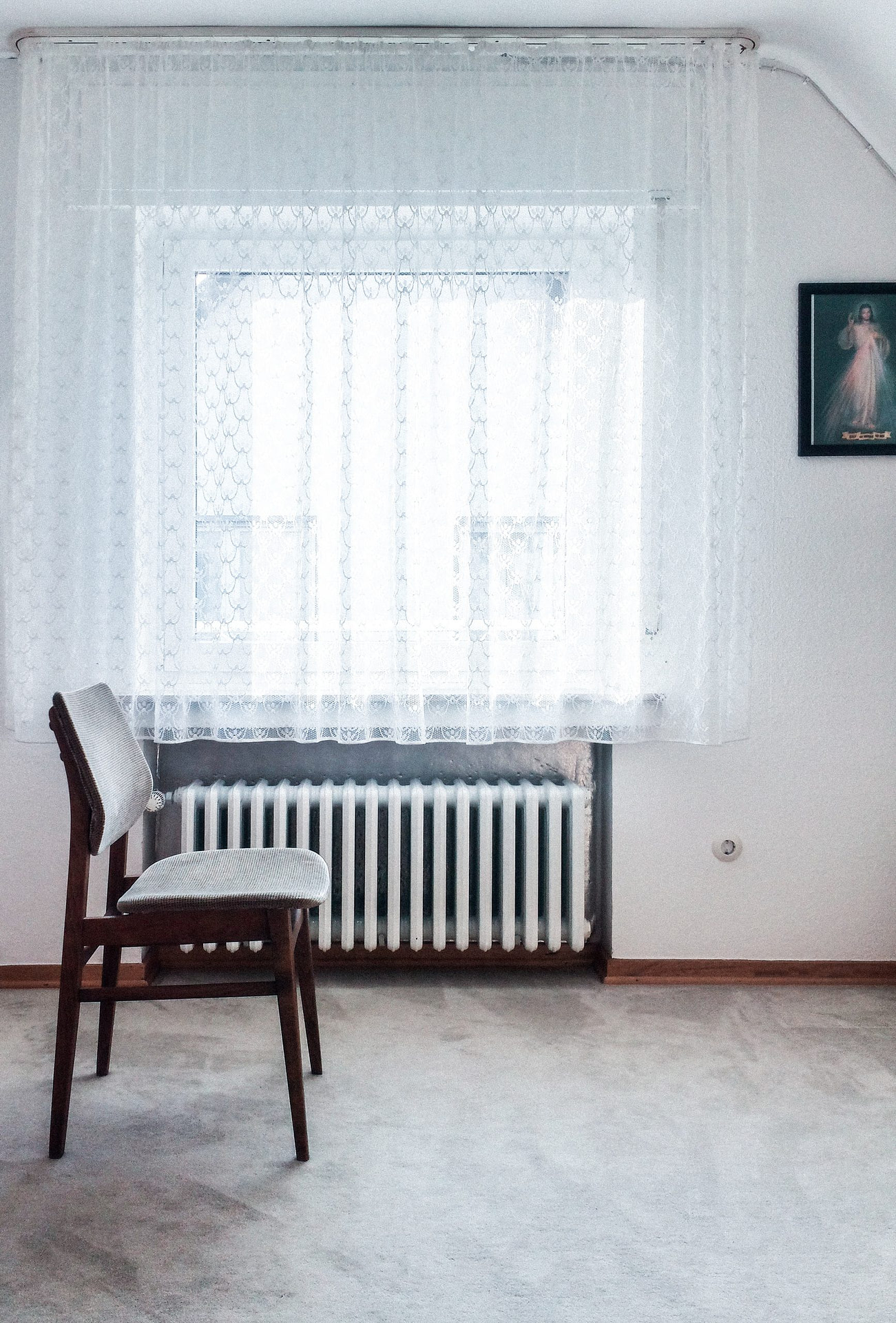 What inspections are conducted during the Boiler Service
Once you request an engineer, our expert Gas Safe heating engineer will come to your home and conduct a boiler inspection to detect where the problem lies. The engineer will first conduct an inspection visually, and then make sure that the various controls are working efficiently. Flue pipes will also be inspected to ensure that the operation of the pipe is running smoothly. Ignition pins, heat exchanger and main burner will also be inspected for any defects and will be cleaned by our expert to ensure its smooth operation. Other tests to be conducted will include gas flow, electrical connections, ventilation, heating controls as well as seals, among various other tests. Our professional boiler engineer will basically be inspecting each and every part to ensure you are left with peace of mind. You will also receive a copy of the inspection records so that you can retain this information for any future defects. At Boiler Medics, we are thorough in tests and records and we will check to see that everything is in order before leaving. Request for a boiler engineer today if your central heating system and the boiler is not working as it should be. 
Why do you need our Boiler Service
The heating system in your home can be quite dangerous if left unattended. If it is not working properly, you will need to request help immediately as there could be accidents. People usually contact us as we are the best boiler service nearby. We also serve Landlords by ensuring the property's boiler is operating safely and then issuing a landlord safety certificate (CP12). We have put together a team of expert boiler service engineers who bring the A-game to your home. You will need to contact experts like us because of the intricacy of boilermakers and central heating systems. It cannot be dealt with by an inexperienced person. We have a high reputation and have never failed at our job. We come highly recommended with our great record of successful services around Woodford, Sutton, Essex and other towns in London. People choose us not only for our expertise but also for our boiler service costs. Yes, we are absolutely affordable because a warm home is better than a cold one! Boiler care is one of our main functions, but we also provide services to other components in your home. Browse through our services and find one that you require. So, if you want expert boiler service at a price to suit your wallet, then contact us today. We will send an engineer in no time and have your home cozy again in a blink of an eye.