For boiler repairs in Snaresbrook give Boiler Medics a call and let us deal with your broken boiler
Need boiler repair in Snaresbrook or surrounding areas? Boiler repair is not something anyone should attempt on their own. And when you boiler isn't working like it should, those heating bills can really rack up. Stop wasting money on a boiler that isn't keeping you warm at night and give Boiler Medics a call at
07838 110 783
|
02030 342 001
or email us at
[email protected]
. Have one of our experts inspect your boiler and determine the cause of your issue. At Boiler Medics we provide a variety of boiler repair services, maintenance and installations in Snaresbrook. You need a local specialist to diagnose and fix it promptly. Boiler Medics specialists can help you select and install a new boiler or upgrade and improve your current system.
Quality boiler repair in Snaresbrook is not hard to find. Just call the experts at Boiler Medics
Boiler repairs can be tricky. Boiler Medics is a company offering a range of services related to plumbing and heating systems. We provide expert boiler services in SnaresBrook, Loughton, 
Theydon Bois
,
Buckhurst Hill
,
Enfield
and many other areas in Essex and
London
. Heating systems can be tricky and expensive to repair, but they're an essential component of every functioning home. Therefore a
boiler repair
specialist can help you determine if your boiler needs repair, an upgrade. Alternatively, your Boiler Medics expert can help you choose a substitute for your boiler as needed. We offer boiler servicing, system upgrades, power flushing services, boiler installations, and much more. If you need advice or professional assistance, call Boiler Medics today on
07838 110 783
|
02030 342 001
or email us at
[email protected]
.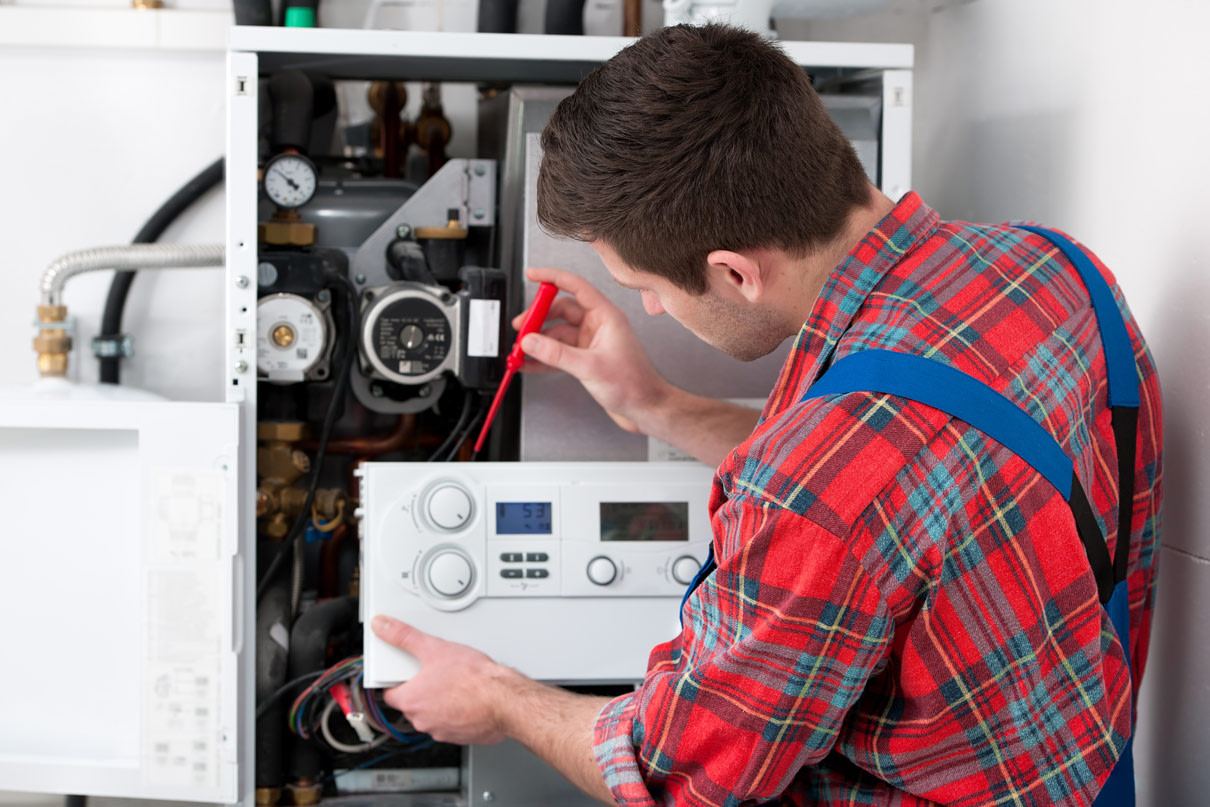 Need boiler repair in Snaresbrook? Give Boiler Medics a call
Regular boiler repair will save you from the frustration of a broken boiler. And it's a lot cheaper than having boiler installers come and do a new boiler installation. If your boiler is making strange noises, not producing the right amount of heat or is consistently losing pressure, then you need Boiler Medics to inspect before it's too late. For a quote on your boiler repair, Give Boiler Medics a call today. In addition to 24-hour
emergency boiler repair
, We offer a range of services, including boiler replacement, new installation, boiler repair, maintenance, power flushing services, and upgrades. Boiler Medics is dedicated to making sure your boiler is heating your Snaresbrook home properly. We offer expert help with repairs, maintenance and even installation of a new central heating system when required. In addition we are
Gas Safe
registered engineers.