Need a Boiler Repair?
Need a boiler repair in London or Essex? Boiler breakdowns typically happen when we need them the most. Right in the middle of a cold front, or when you need to take a shower while running late for an appointment; we've all been there. There is nothing worse than being caught off guard by your boiler breaking down and being stuck without heat or water. This is especially true during winter time! This is why here at Boiler Medics, we are prepared for emergencies and make sure to get to our clients as soon as possible to get your boiler back to working order. 
There are many various reasons why your boiler may not be working in an expected manner. That is why it is important to get the right people out to inspect your boiler and make sure to determine the correct fault at play. Boiler Medics's team of Gas Safe heating engineers have the necessary skills and experience to ensure that boiler repairs are handled efficiently. 
Symptoms Of Needing a Boiler Repair
Boiler repair issues can arise unexpectedly. More often than not, the symptoms of a boiler that is in need of attention will be fairly obvious. This can also become prevalent if regular boiler maintenance is not carried out on a boiler. In these instances, the fault may appear to be out of the blue but has actually been building for a while. Common symptoms include a boiler that leaks or drips water, a boiler that gurgles or "kettles" and of course, no hot water. In the case of any of the above symptoms, it is essential to get in touch with a boiler specialist such as Boiler Medics as soon as possible to avoid further damages.
Once we receive a phone call informing us of the need for boiler repairs, we send one of our heating engineers to assess the situation. Upon arrival, our engineer will perform various tests and have a look at the boiler to determine the cause of the issue.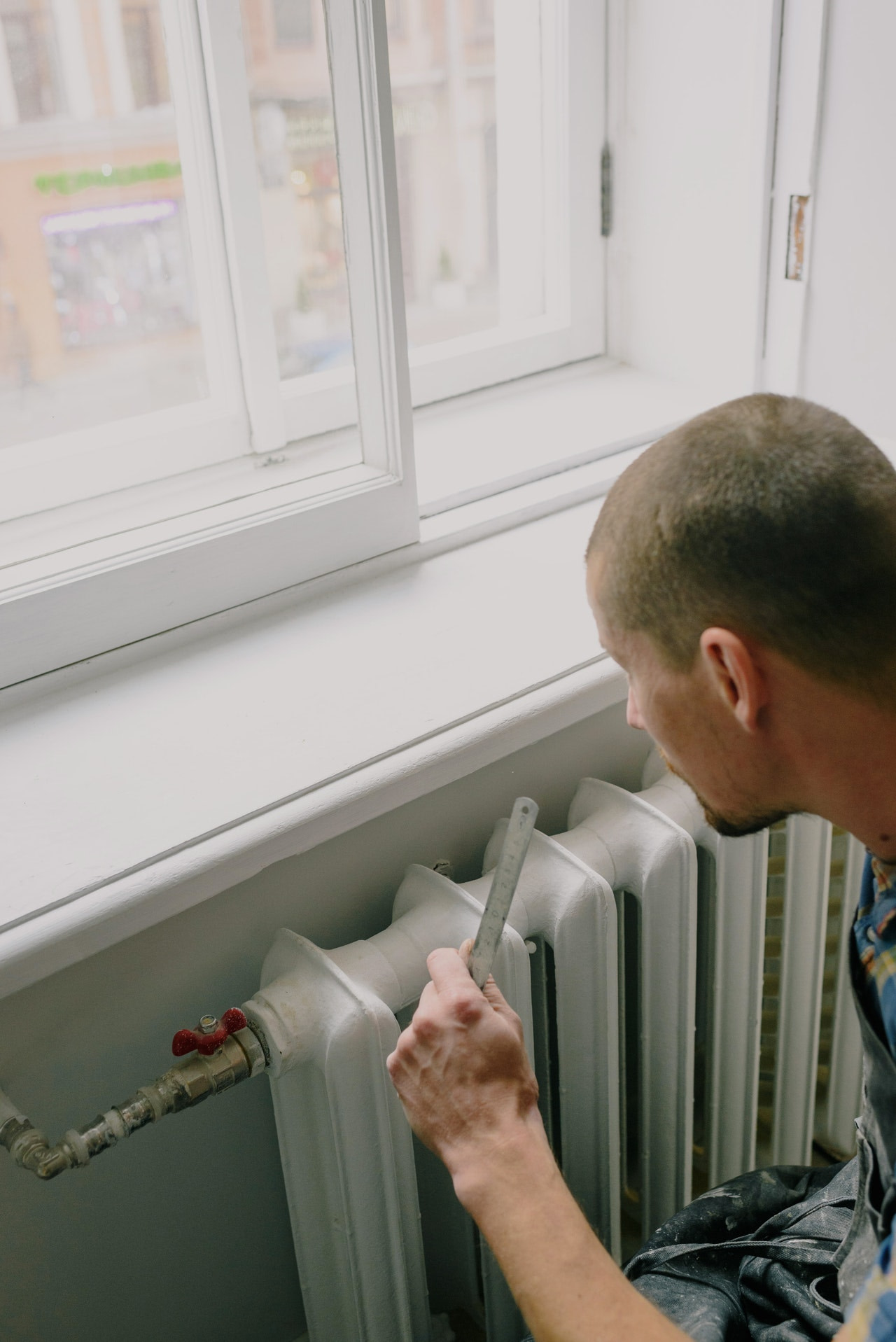 Boiler Repair and Emergency Boiler Repairs
Boiler repair will involve a thorough investigation of the boiler and is needed to ascertain the faults. If these are picked up, we will discuss the correct course of action with you before proceeding to fix the boiler. This is because often, various different issues can link up through various symptoms. You may, for example, have a boiler that had a leak that wasn't noticed immediately. If not addressed, this leak can end up corroding a joint in your boiler. So you will eventually notice the corroded part due to your boiler kettling, however, the initial problem was just a leak. 
This is why regular boiler maintenance is highly recommended. Having an expert heating engineer assess your boiler yearly could end up saving you an expensive fix down the line. However, sometimes boilers will give you issues even if you regularly maintain them. This could potentially be the time for you to consider a newer model boiler. Boiler Medics can also assist you with boiler installation.
Boiler Repair: A Healthy Boiler Makes For a Happy Home
Boiler repair needs to be swift and effective. In the UK, we rely on our boilers to help get us through those miserably cold winter months. Having a home without a properly functioning boiler during this time will just be a nightmare for everyone involved. Boiler Medics in London is here for you if your boiler is leaking water, is making peculiar noises or has stopped heating water. Additionally, we have experience with all types of boiler issues, from boilers that switch themselves off to boilers that have lost pressure, we've seen it all! Furthermore, our experienced heating engineers will ensure that you get to your boiler issue as soon as possible to prevent our clients from being without a boiler for longer than they need to. So if you need boiler repair in London, Enfield, Loughton, Theydon Bois or Snaresbrook just call the Boiler Medics team!
Boiler Medics are the trusted boiler repair, maintenance and installation experts in London and Essex. As well as our emergency boiler repair services, we offer underfloor heating services, plumbing services and even bathroom renovations. Get in touch with Boiler Medics today if you need specialised assistance getting your boiler back to its old self!