Boiler Installations in London | Boiler Medics
Need new boiler installation in London or Essex? Ready to swap out that old, tired and worn out boiler for a new boiler? If you need a boiler replacement give Boiler Medics a call on 07838 110 783 | 02030 342 001 or email us at [email protected] and we'll be at your door in no time
For London Boiler Installation There Is Only One Name To Trust. Boiler Medics. Call Today
For new boiler installations in London, ask around and you will find Boiler Medics is the name to trust. Our expert new boiler installation is only surpassed by our superior standards. We will have your home warm and comfortable with as little inconvenience and disruption to your daily schedule as possible. So if you are struggling with an old boiler or a worn out boiler maybe it's time for a boiler upgrade. We undertake combi boiler installation, and electric boiler installation. We also do boiler servicing and boiler repairs, and offer new boilers on finance. Give us a call at 07838 110 783 | 02030 342 001 or email us at [email protected]. Don't spend another cold night, whether you are in East London, or in Chingford or Enfield. A new boiler installation ensures everything is running efficiently, consequently keeping your energy bills low. Exactly where they need to be.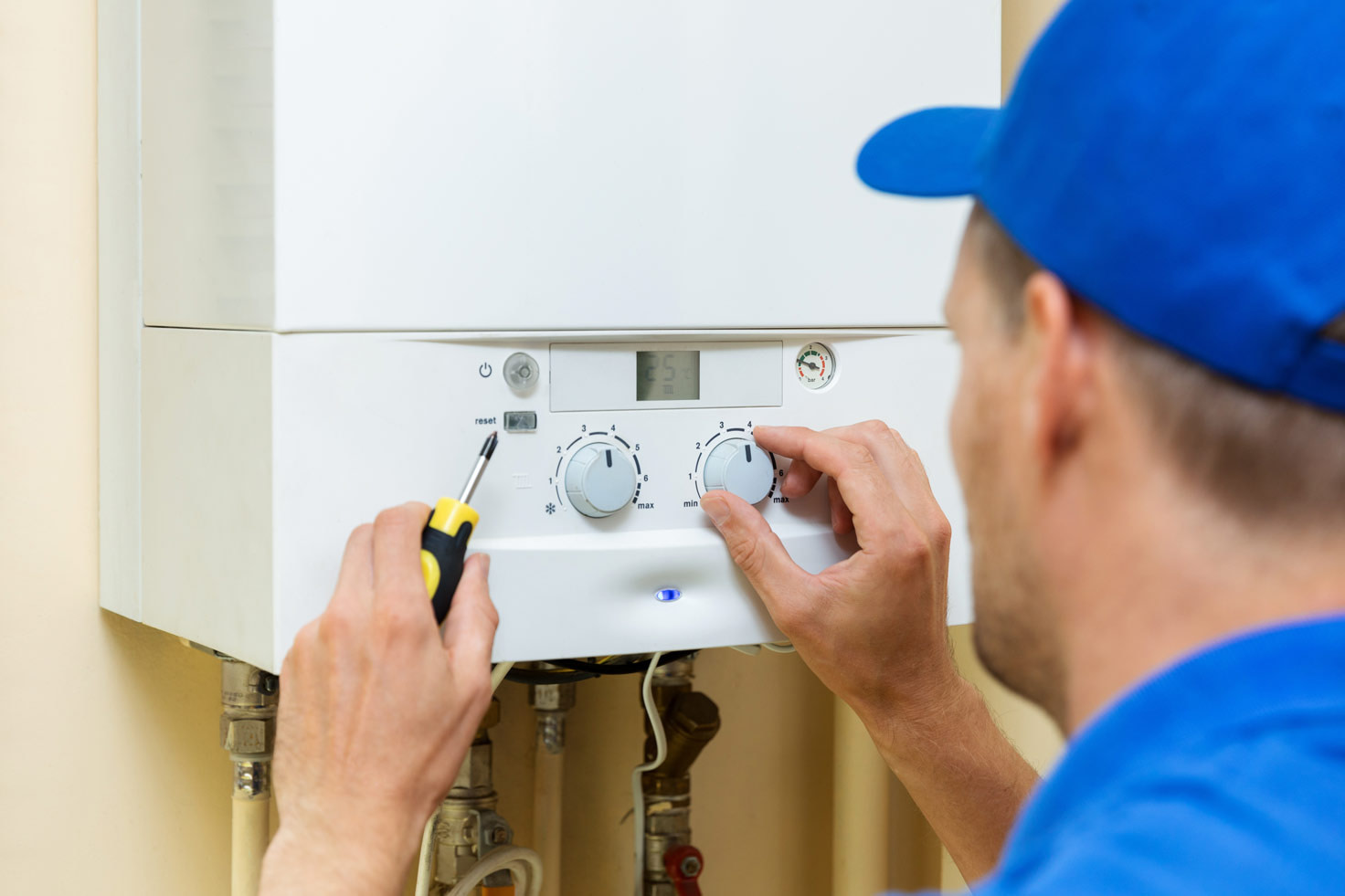 Getting New Boiler Installation Can Be A Big Step. Call Boiler Medics For A Free, No Obligation Estimate
You need boiler installation that is top notch and done with expert care. Boiler Medics understands that purchasing a new boiler is a major home repair and it's a big decision to make. That's why you should give Boiler Medics a call on 07838 110 783 | 02030 342 001 or email us at [email protected]. We will come and give you an estimate on your new boiler installation free of charge. Swap out that old boiler for a new Vaillant boiler that will run more efficiently to keep your home warm all winter. If your boiler is beyond repair or because you are just ready to stop fighting with your worn out boiler then give us a call.
Get Your Boiler Installation By Boiler Medics In London And Stay Safe And Warm Without High Energy Bills
Ready for new boiler installation? For instance, has your boiler broken down or is on its last legs? Thinking… I need a boiler installer near me? Then for your own safety and peace of mind give Boiler Medics a call at 07838 110 783 | 02030 342 001 or email us at [email protected]. Swap out that old, tired boiler so your London home heating runs with top efficiency. Don't wait until you have a boiler breakdown in the middle of the night, consequently leaving you with no heating. If your pilot light keeps going out or you notice your boiler is not running the way it used to, then you may be ready for a boiler upgrade. Go ahead and give us a call today. Our goal is to keep your London home warm all winter long. In addition, we are Gas Safe registered engineers.