Boiler Installation That Will Keep Your Essex Home Warm And Help Save On Those Energy Bills. Call Boiler Medics Now
New boiler installation can solve so many problems in your Essex home. Get a good nights sleep knowing you won't have to wake up freezing because the boiler shutdown over night.  Call Boiler Medics now and let one of our professional installer come and do a no risk, no obligation inspection. We will immediately provide a quote for new boiler installation services. You'll see how our years of professional care and honest pricing has given us our great reputation. Subsequently we are the name to call in Essex for all your boiler and central heating system needs. So don't keep struggling with an old broken boiler. Call Boiler Medics now on
07838 110 783
|
02030 342 001
Our Boiler Installation Services Don't Stop After The Boiler Is Installed. We Check Everything. Boiler Medics Serving Essex
Boiler installation doesn't end just because the new boiler is hooked up and operating. We check everything to ensure there are no other issues preventing your boiler from running as efficiently as it should. Gas leaks, bad connections and damaged lines all lead to further problems down the line. These issues can potentially be dangerous to you, your family and your Essex home. Thinking…I need a boiler installer near me? Perhaps you need to replace a boiler in Chingford? We undertake combi boiler installation in London and Essex. Call Boiler Medics now at  07838 110 783 | 02030 342 001 or email us at [email protected]. Upgrading to a better running, more efficient boiler is a longterm investment. We can make it more affordable by providing boilers on finance.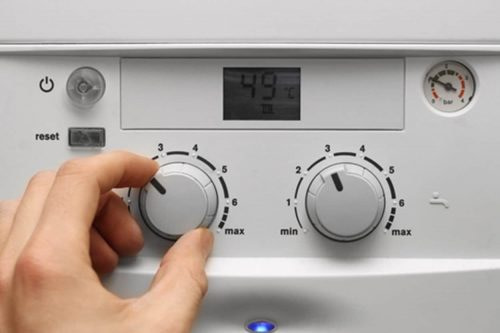 For New Boiler Installation In Essex, Boiler Medics Is The Only Name To Trust
New boiler installation is a big step and Boiler Medics know and understand how important it is. Major home repairs and installations can be nerve racking and disrupt everything. We are quick, efficient and thorough with our new boiler installation. We ensure not to give any further unnecessary disruptions to your daily routine. So if you notice your boiler losing pressure or your boiler has stopped working, call us at Boiler Medics on 07838 110 783 | 02030 342 001 or email us at [email protected]. Let one of our professionals do an inspection and help choose the right boiler to suit your central heating system. At Boiler Medics we are Gas Safe registered engineers.