New Boiler Installation For Your Chingford Home By The Experts At Boiler Medics Will Save You The Headache
New boiler installation can be a tricky and complicated process for the inexperienced installer. You have to know if it's time for a new boiler or if the old one can be repaired. However, you know your home better than anyone. Is your boiler making noises or do you notice odd smells coming from the boiler area? Perhaps you have no heating or hot water? Call Boiler Medics now and have one of our professional boiler experts come and do a no risk inspection. Don't get left with a broken boiler in the middle of a cold winter's night or continue to pay those outrageous energy bills. Call Boiler Medics now on
07838 110 783
|
02030 342 001
.
Need Boiler Installation In Chingford? Then You Need The Professionals At Boiler Medics
Our boiler installation services will not disrupt your home or daily routine. In fact, you will hardly know we are there. Boiler Medics are Gas Safe registered engineers and undertake combi boiler installation and electric boiler installation. Need boiler installation East London and Essex? As a part of the community, we at Boiler Medics know how important your life and family are and there is no need for more worry and stress. We want to make sure the process of removing your old boiler or broken boiler and replacing it with a new boiler goes as smooth and efficiently as possible.  Call Boiler Medics now on 07838 110 783 | 02030 342 001 or email us at [email protected].  One of our professional, highly skilled installers will come to your Essex home and do a no risk inspection and offer a free quote based on our years of experience.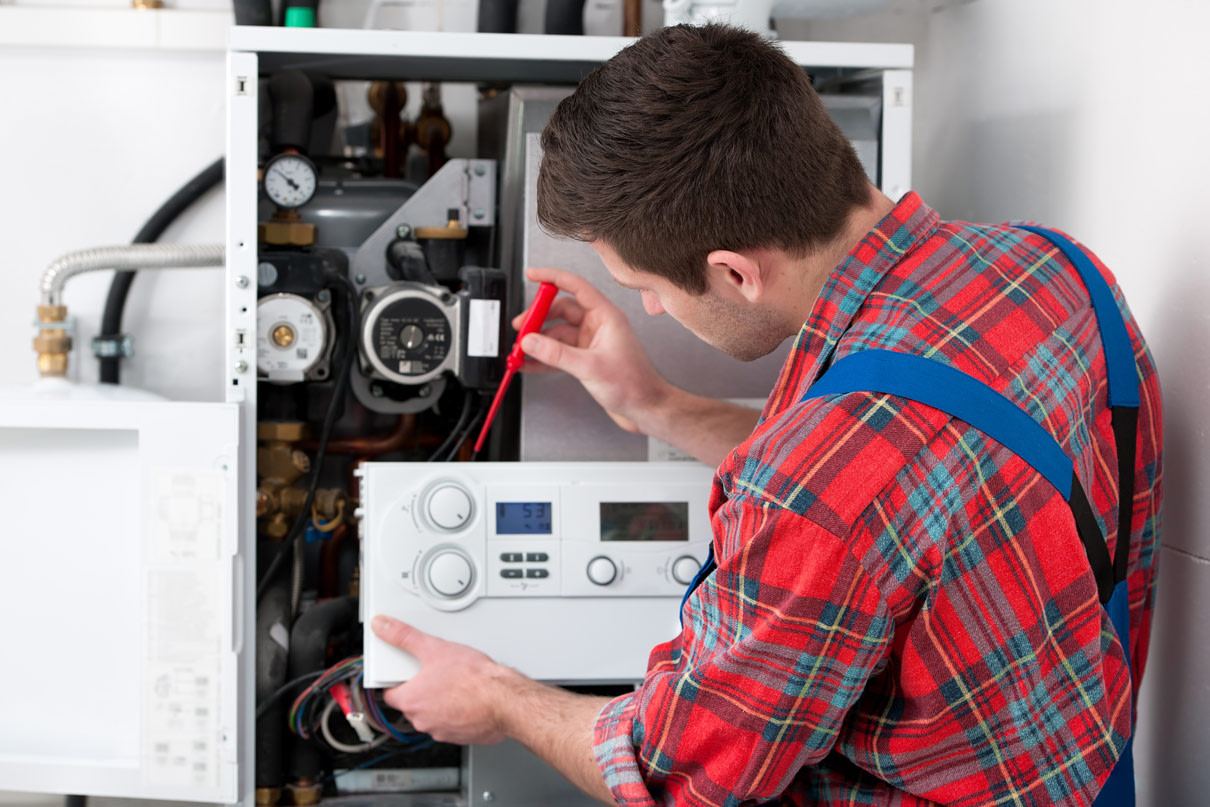 New Boiler Installation To Lower Your Energy Bills And Still Keep Your Chingford Home Comfortable. Call Boiler Medics Today
Our boiler installation services don't stop when the boiler is installed. We will check everything. We will make sure there are no gas leaks and that your new boiler is running at top efficiency so your energy bills don't skyrocket. Stop throwing your hard earned money into the cold Chingford night air.  Call Boiler Medics now at  07838 110 783 | 02030 342 001 or email us at [email protected]. By upgrading to a more efficient boiler, installed by professional gas engineers, you can save money in heating longterm. Don't keep wrestling with an old, inefficient boiler that's costing you more than it should. Call Boiler Medics and get that new boiler installed today.