Bathroom Services and Installations in London | Boiler Medics
For all bathroom services and installations in London, there's only one name to trust. Call Boiler Medics and leave your bathroom services to one of our experts. Give us a call on 07838 110 783 | 02030 342 001 or email us at [email protected] and we'll be at your door in no time.
For Expert Bathroom Services And Installations In London, Boiler Medics Is The Company To Call
Our bathroom services will help you make sure your London home has a bathroom you can be proud of. When was the last time you had a guest over and you were uneasy about letting them into your ordinary bathroom? Or maybe you just feel it is time for a good bathroom upgrade. Whether you are looking for a new bathroom sink or a complete new design, Boiler Medics can help make that happen. Anything you need for your bathroom installation from plumbing on up, our bathroom services can help. Secondly, you need a company you can trust. Boiler Medics has the reputation you are looking for, plus we are Gas Safe registered engineers. Give us a call on 07838 110 783 | 02030 342 001 or email us at [email protected] and we'll be at your door in no time.
Bathroom Installation To Upgrade Your Old Bathroom. Call Boiler Medics In London
Our bathroom services will make sure your bathroom pipes are upgraded and there are no leaks or issues. Furthermore, we will make sure everything is flowing smoothly and efficiently so your morning shower will be as enjoyable as it has ever been. Face it, you want a bathroom that will outlast trends and that you can be proud to show your guests. If you have any mystery leaks in your bathroom or maybe hearing knocking noises coming from your pipes, give us a call right away. Boiler Medics specialises in excellent bathroom services and all bathroom related installations. We will be there with you every step of the way and won't leave until the job is completed. We provide a full range of plumbing and heating services across London and Essex. Give us a call on 07838 110 783 | 02030 342 001 or email us at [email protected]
Bathroom Installation To Give Your Home The Bathroom Of Your Dreams. Call Boiler Medics Now
With our bathroom installation service, you can rest assured that when we leave your home you will have the bathroom you have always dreamed of. The bathroom is where you start the day and it can be a great place to relax at the end of the night. Turn your bathroom into a spa-like setting for you and your family to enjoy. Don't let your bathroom continue to be an eyesore, or keep going without proper maintenance. With Boiler Medics bathroom installers serving London and surrounding areas, you have someone on your side. Call us for a free no-obligation quote and always feel secure we won't tack on any hidden fees or additional charges. Give us a call on 07838 110 783 | 02030 342 001 today.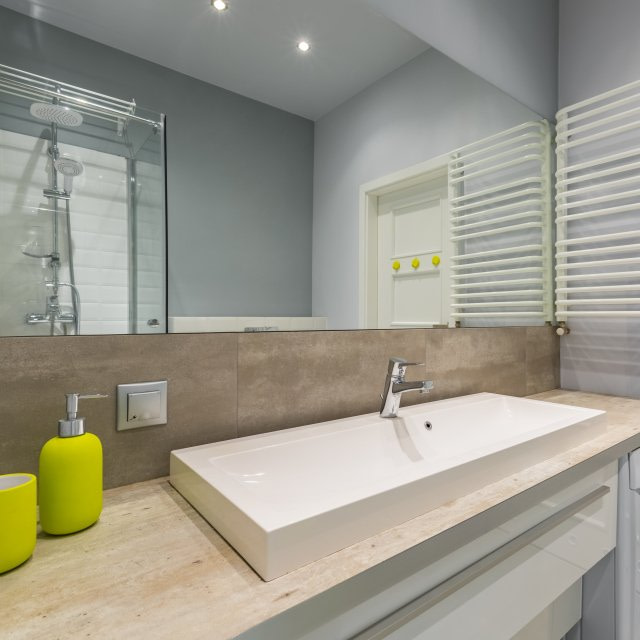 We're able to help you create your new bathroom, or just upgrade your current one. Our team at Boiler Medics provide exceptional bathroom installation services in Woodfood, South Woodford, London & surrounding areas . Some of the bathroom services we offer include:
Bathroom design
Bathroom installations
Bathroom plumbing
Boiler installations
Repair and maintenance services
Wet room installations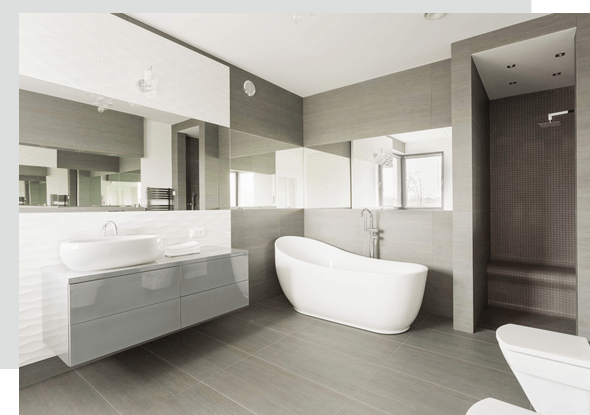 Find a bathroom installer
Get in touch with Boiler Medics today by either dropping an email to 
[email protected]
 or giving us a call on
0203 034 2001
. Our team will discuss with you what you're looking to do and then we can start the process of working on your new bathroom. From initial designs, to installation, to maintenance, we'll be right by your side until you're satisfied with your new bathroom.
The bathroom of your dreams
Every part of your house should feel like home. Our experts can help guide you on the journey to your dream bathroom; a bathroom worthy of a lifestyle magazine. Call us today to get started on your new bathroom installation.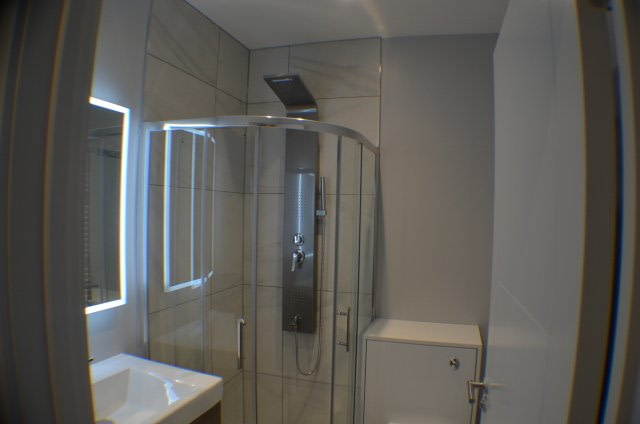 Bathrooms that last a lifetime
While trends and tastes can change every couple of years, your bathroom should be built to outlast them. You being happy with your bathroom is our top priority, and you can rest assured that all our bathroom installation work is carried out to the highest standards.
For reliable bathroom installation services, c
ontact the team at Boiler Medics on
0203 034 2001 or 07838 110 783