Local Plumbing & Heating Engineers You Can Trust
24 Hour Service Available – Book Appointment Now!
Boiler Problems?
We can help you!
Boiler Engineers in London
Our team of expert heating engineers in London are here to help keep your home ticking over. So, when you're after boiler installation services in London and Essex, give the Boiler Medics heating engineers team a call.
Boiler Medics are your neighbourhood helping hand – and we're always just right around the corner when you have boiler trouble. Our local heating engineers team care for homes in Woodford, South Woodford and the surrounding Essex and London areas, so when you're looking for a gas engineer or plumber specialising in boiler maintenance and repair, just drop us a line.
Our Services
What Can We Help You With Today?
Common Plumbing Mistakes Regardless of how hard you try, plumbing issues are bound to emerge at your home or workplace, one time or the other. Whether you...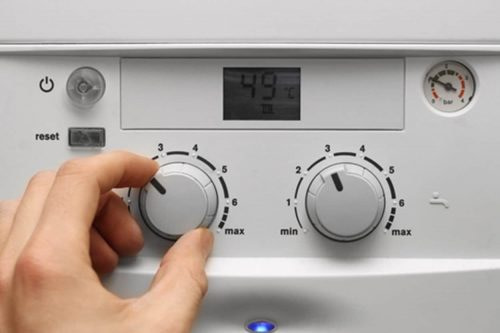 Boiler Repairs
Do you have a gas boiler? Whatever type of boiler you have installed, our boiler maintenance and boiler repair experts are here to help. We can also offer affordable boilers on finance.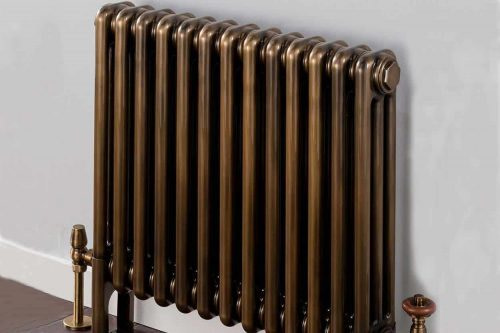 Heating Engineers
Need some help with your central heating? We keep you warm and our central heating engineers in London can help you with central heating repairs, upgrades, and installations.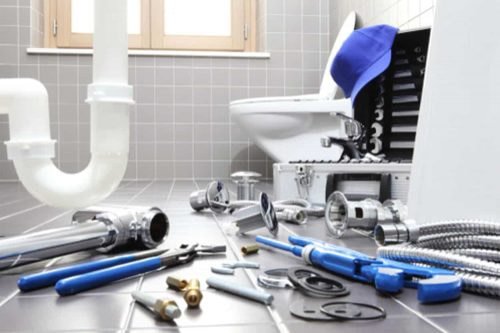 Plumbing Specialists
Our first-rate plumbing services can help you whether you're looking for plumbing repairs, bathroom installations, or any other plumbing help. Get in touch with us today.
Boiler Installation, A rated boiler,Magna scale lime scale reducer, magnet filter, powerflushing with Kamco FX2, Up to 10 years warranty, Commissioning, Gas safe certificate, first year free boiler services.
Tightness test, gas pressure check, flue test , combustion analysis test, pump up expansion vessel, clear debris from condensation trap, gasket changed, all moving parts visual inspection, clean central heating filter.
Check the system and boiler for leaks, make it water tight, diagnostics on boiler through sequences of work, investigating common faults, fixing the issues, combustion analysis to see how the boiler perform, Tightness test.
What Our Clients Say
Excellent boiler service from Boiler Medics. They called 30 minutes before arrival. Would recommend.

We called boiler medics for power flushing, due to the stage and condition of our old radiators they advice on changing them all and fit new valves. Simple now we leave at the hottest house in the neighbourhood. We will call them for any heating and plumbing jobs.